Bringing Hope to all People
Our passion as a church is to bring the love and hope of Jesus Christ to all people; to our neighbors, to those in need in our community, to those from a different culture, and ultimately to every person on this planet. We want them to experience the hope of Jesus Christ in both word and deed.
One of the ways we foster this passion is by pursuing a vision in which every follower of Jesus sees themselves as a carrier of hope wherever God has placed them—whether that is in their family, their neighborhood, their school, or in their workplace. We also foster this passion by strategically leveraging our gifts and passions to serve our community as we partner with local organizations who are serving and caring for those our world would consider the least of these.
Below, you will find several amazing organizations who have said they would LOVE to have anyone who calls Christ Community Church home come be a part of what they are doing. You will find relevant information and the contact information for each organization.
KIDS HOPE USA
You can make a difference in the life of a student as a mentor at Maplewood Elementary through Kids Hope. Being a mentor for one hour each week has the power to have a life-long impact in the life of a student. We provide the training and the connection. You provide the open heart.
Also, if you want to learn more about Kids Hope or to volunteer to be a mentor, please click the button below to fill out the registration form or email Beth at bethb@cccgreeley.org.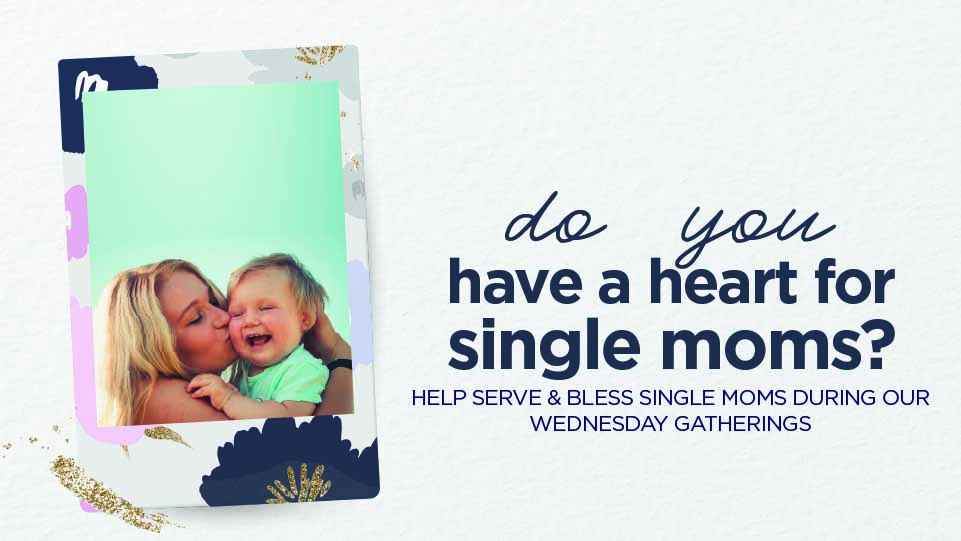 do you have a heart for single moms?
As our ForHER ministry is growing, we are in need of more women to help serve our group and bless single moms on Wednesday nights. If you share the heartbeat to encourage and support single moms, come join our volunteer team!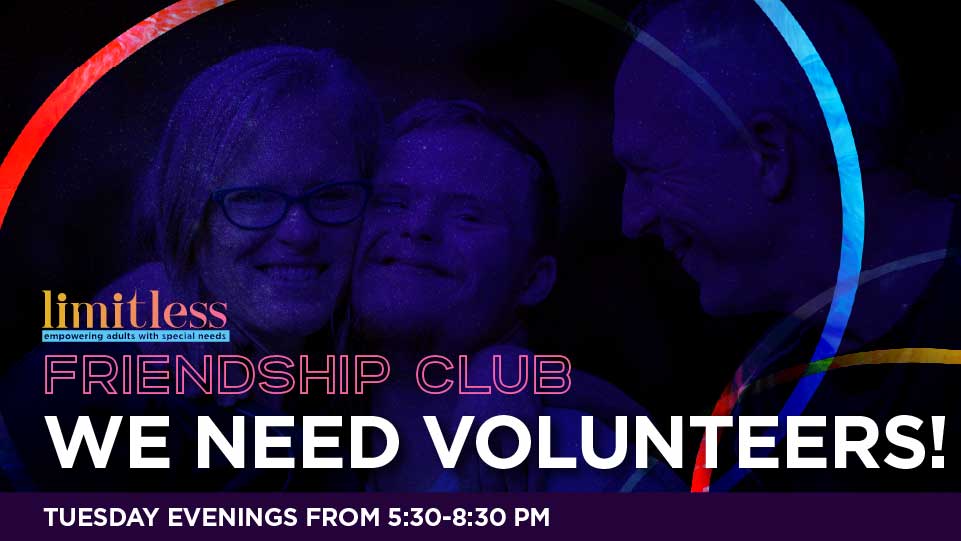 Volunteer for Limitless Ministry: Friendship Club
Tuesdays nights
5:30-8:30 PM                                                                                Community Room / Fireside Room last Tuesday of the month at CCC
We believe that all people have value and we want to give families with an adult with special needs an opportunity for respite care. If you're interested in this ministry, we would love for you to volunteer.

Please contact Lindsay at lindsayp@cccgreeley.org if you are interested in joining the team or would like more information! To sign up to volunteer, please click the button below.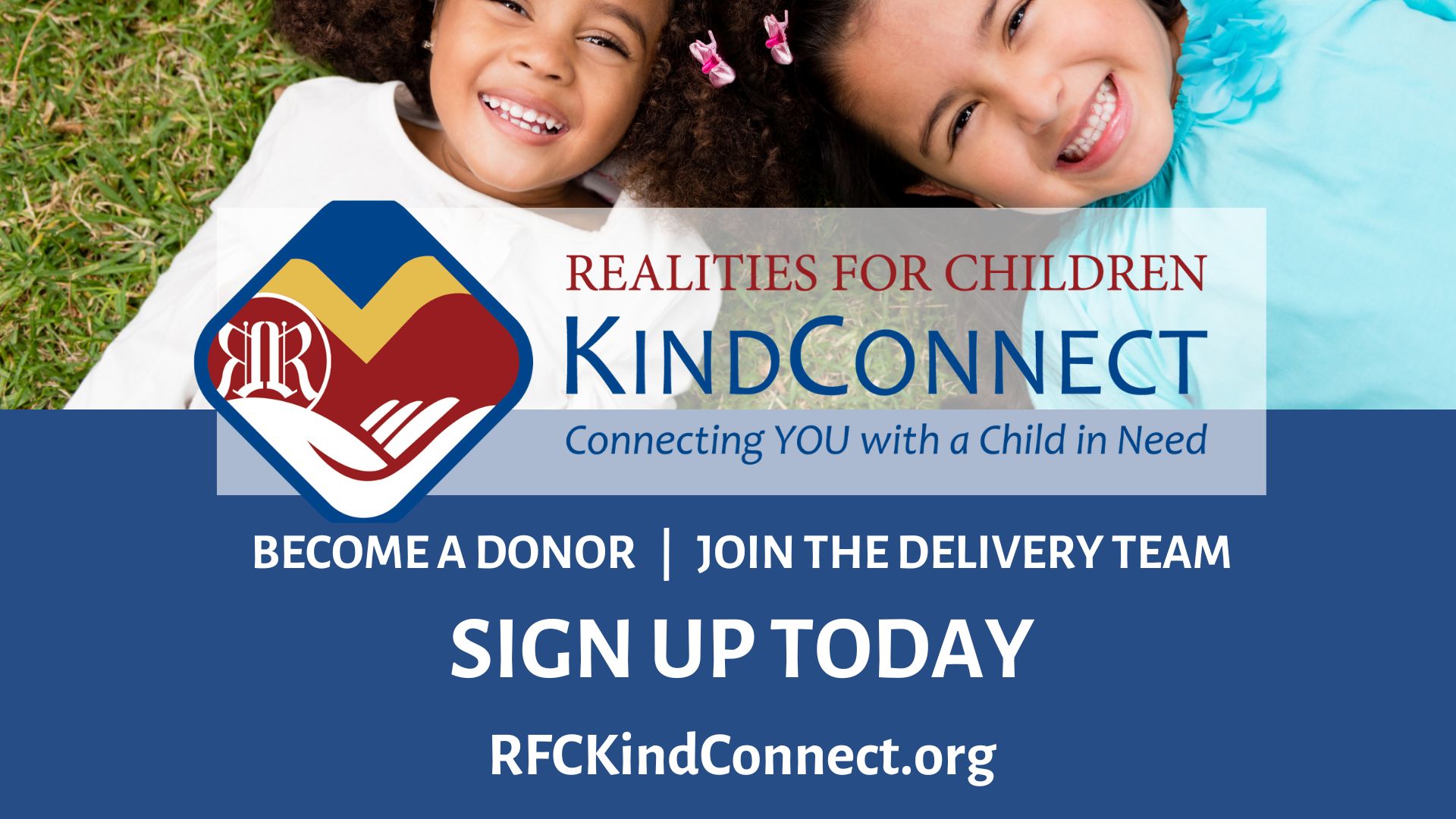 KindConnect is a Realities For Children program intended to be the connection of kindness between the item needs of children who have been abused, neglected or are at-risk with community members that have the items they need in Northern Colorado. This platform allows caseworkers and Realties For Children's Partner Agencies staff to connect real-time needs to those interested in helping the children and families they provide for. Community members are notified of requests for item needs as they are entered by agency staff. If you are able to fulfill the item donation request, check 'DONATE THIS ITEM' on the KindConnect website. Donors will receive an emailed letter for tax purposes
To learn more, please click the button below to visit their website.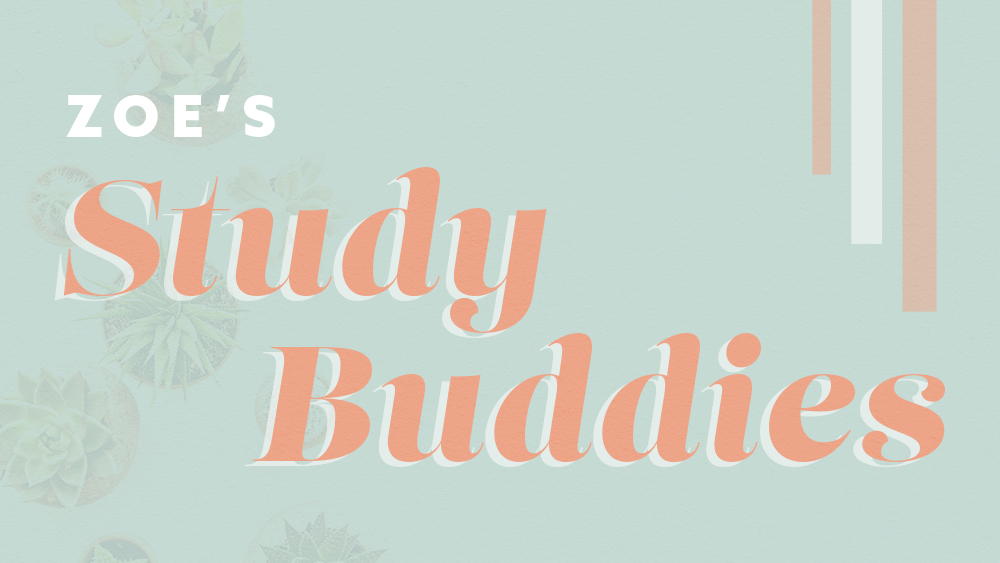 ZOE'S STUDY BUDDIES
TUESDAY NIGHTS THROUGH MAY 31
7 – 8:30 PM
ZOE'S CAFE
Kinyarwanda, Tigrinya, Somali, and Rohingya are just a few of the languages our students can welcome you with! We are a group of 8-12 high school and middle school students looking for one-to-one academic tutoring. Coming from various language backgrounds, these teens need extra English language support, specific to the subjects they are learning in school. We are looking for academically minded, faith-oriented individuals interested in building cross-cultural relationships within our Study Buddies community. In addition to our Tuesday night one-to-on tutoring in subjects like English Language Arts, Algebra, Biology, Geometry, Physics and U.S. Government, we have periodic cooking nights where our young friends can share a taste of their cultures with us. Also, we could always use a few more prayer buddies who are interested in lifting these teens up in specific ways. Typically, we pair a tutor with a student who has a specific academic need, so study buddy pairs sometimes shuffle from week to week within the group. If you're interested in stopping by Zoe's Cafe on a Tuesday night to see what we're all about—Welcome!
Please e-mail Georgia with questions and for more info at farmerandcrown@yahoo.com.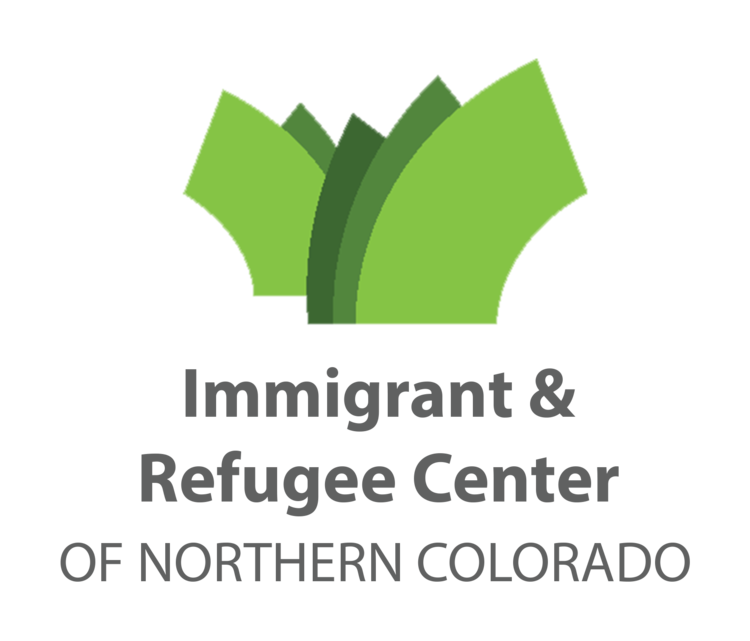 immigrant & refugee center of northern colorado
The Immigrant and Refugee Center of Northern Colorado dedicated to empowering refugees and immigrants, connecting communities, and advocating for successful integration. There are several ways to volunteer with IRCNoCo, whether it is helping as an ESL class assistant or supporting our Little Learners program during the week, or serving a few hours monthly with our mobile food pantry.
To learn more about serving opportunities, please click the button below to visit their website, or contact Martha Haller at volunteer@ircnoco.org.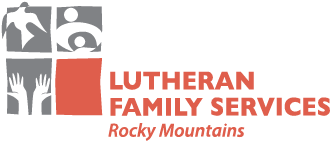 Lutheran Family Services Rocky Mountains –

Refugee & Asylee Programs
LFSRM is looking to grow their Cultural Mentoring program volunteers. This
Cultural Mentoring and Exchange program gives you the opportunity to work directly with the refugees they serve. This is a six month commitment in which you will work continuously with a family that has recently arrived into the U.S.
Some of the key ways that cultural mentors support these families is by helping with English language skills, financial and budgeting advice, employment searching, and general life skills.
 You will work on these skills to varying degrees depending on the interests and needs of the family.
While it is important that you help your refugee family with the skills listed above, your main job is to provide friendship to these new community members! We view this program as a cultural exchange, and the relationship you build with your family will be mutually beneficial.
To learn more or sign up for a training session, please click the button below to visit their website.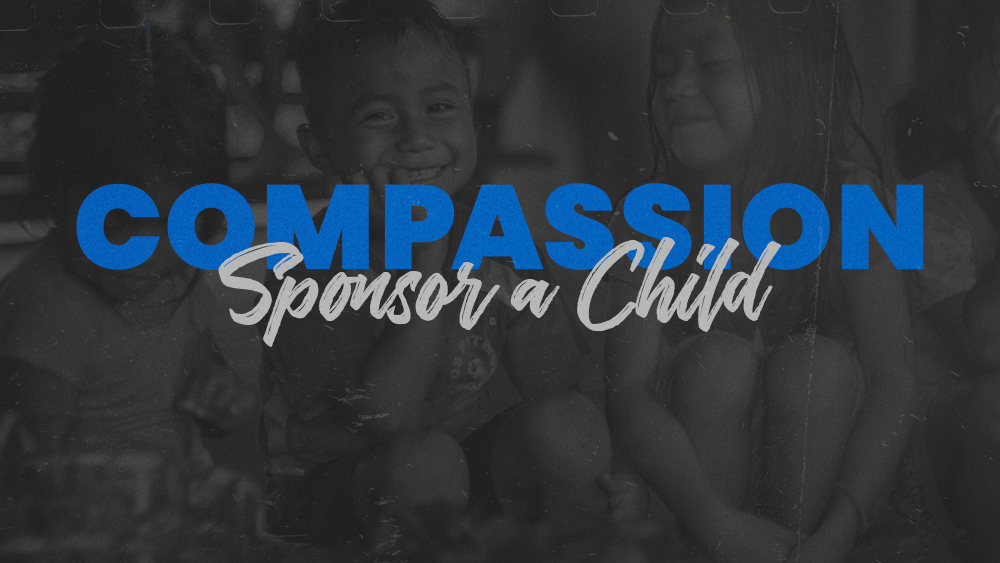 Compassion international
Our church family gets to participate in an awesome opportunity as we walk in love and make a continued impact for a community in Peru, as well as sponsor the children there through Compassion International.
Our challenge is for each individual or family within Christ Community to reach one child living in poverty for Christ. For a child in poverty, sponsorship will mean access to food, clean water, medical care, educational opportunities, age-appropriate Bible teaching and you. When you choose a child and commit to his or her care and support, you have the power to change everything for that child.
Sponsor a child today for $43 per month by clicking the button below.

Interested in volunteering or have any questions?