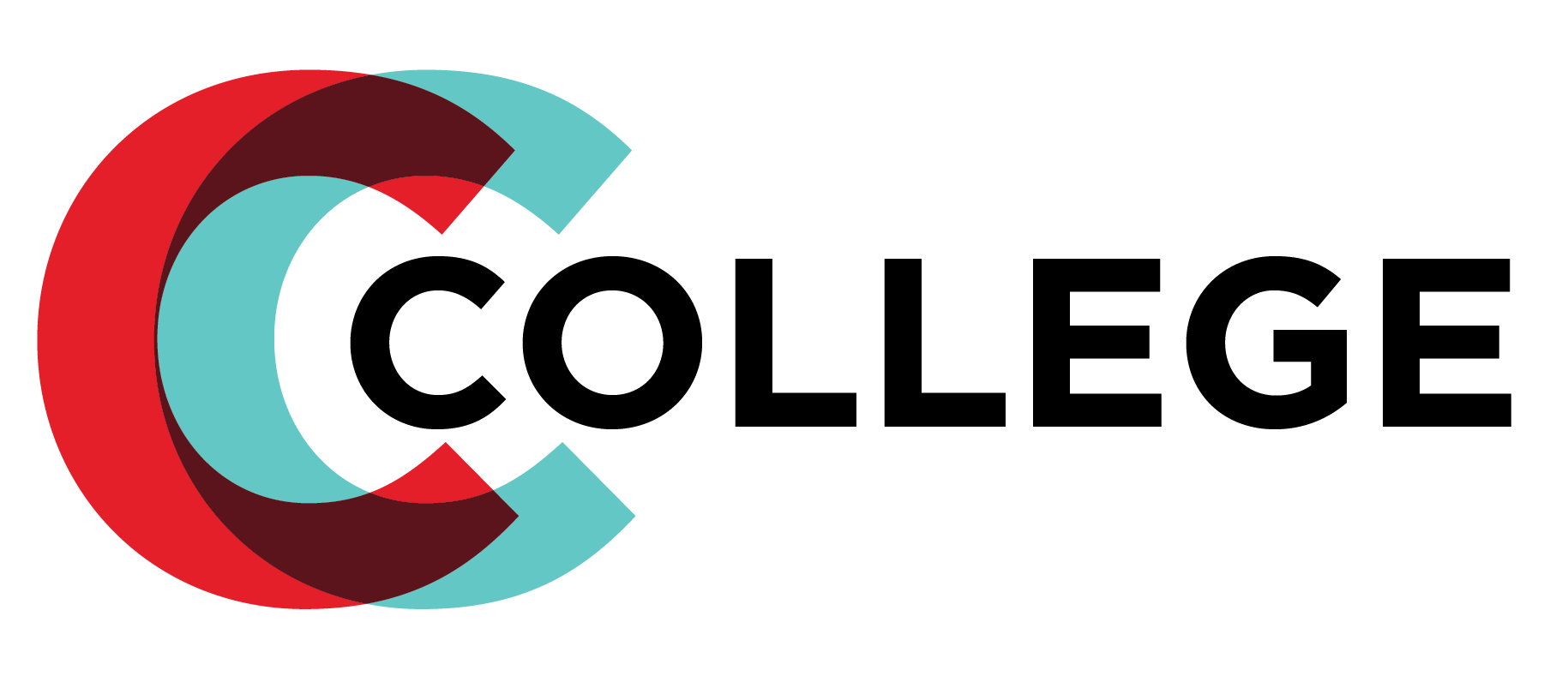 College is a unique and incredible season and no one should do it alone. CCCollege is here to give you community, love, support and opportunities to experience life and share it with others!
Home Groups are small sized groups that meet once a week in a CCC family's home to eat, talk, and to experience the depth of home and family while you're away from home and family.
These are the really practical ways we try to love the "least of these" Jesus talked about by feeding the homeless, caring for refugees, and building a home. No experience required at all!
Jan 13 | Feb 3 | Mar 3 | Apr 7 | May 5


6-8PM @ ZOE'S CAFE

All college students are welcome to join us once a month (dates above) for a free dinner at Zoe's Café anytime between 6-8PM!


Come hang out, study and enjoy the company of others while we serve you!

 

No registration needed.

If you have any questions or for more information, please e-mail Pastor Nate at nathand@cccgreeley.org.