Bringing Hope to all People
Our passion as a church is to bring the love and hope of Jesus Christ to all people; to our neighbors, to those in need in our community, to those from different cultures, and ultimately to every person on this planet. We want them to experience the hope of Jesus Christ in both word and deed.
One of the ways we foster this passion is by pursuing a vision in which every follower of Jesus sees themselves as a carrier of hope wherever God has placed them—whether that is in their family, their neighborhood, their school, or in their workplace. We also foster this passion by strategically leveraging our gifts and passions to serve our community as we partner with local organizations who are serving and caring for those our world would consider the least of these.
Below, you will find several amazing organizations who have said they would LOVE to have anyone who calls Christ Community Church home come be a part of what they are doing.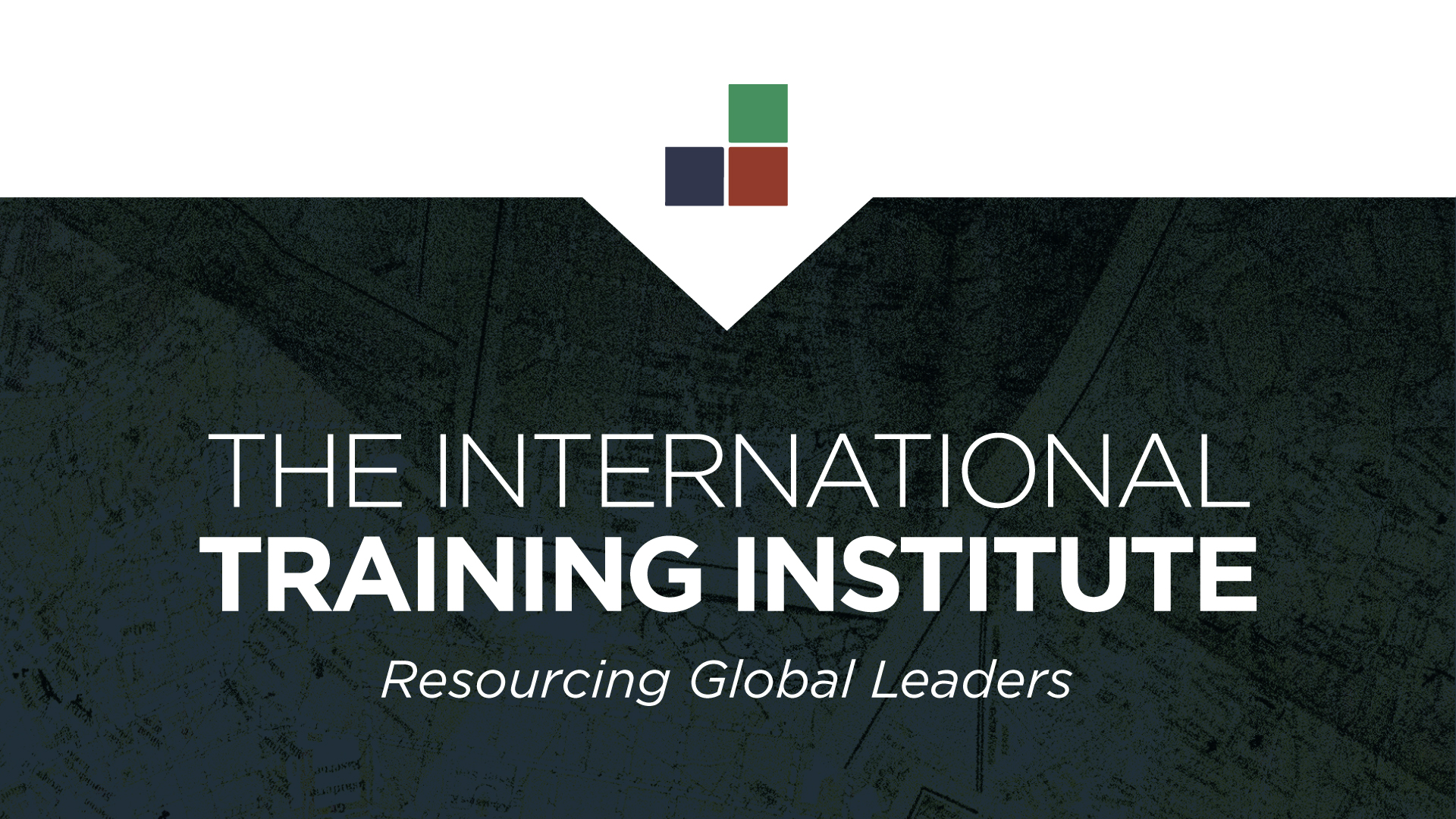 International Training Institute
We imagine a world where Christian leaders and churches are equipped to carry out what God wants done through them. The International Training Institute (ITI) is a way to train up leaders and pastors globally, consisting of an eight-course curriculum involving separate four-day face-to-face teaching opportunities. Each four-day session allows students to take two courses. This system enables leaders to remain with their families rather than endure lengthy separations common with most traditional residence programs. This approach is both efficient and affordable. In addition to the curriculum, the training is highly relational, providing times of prayer and interaction.
Interested in participating in an ITI trip? Click below to learn more.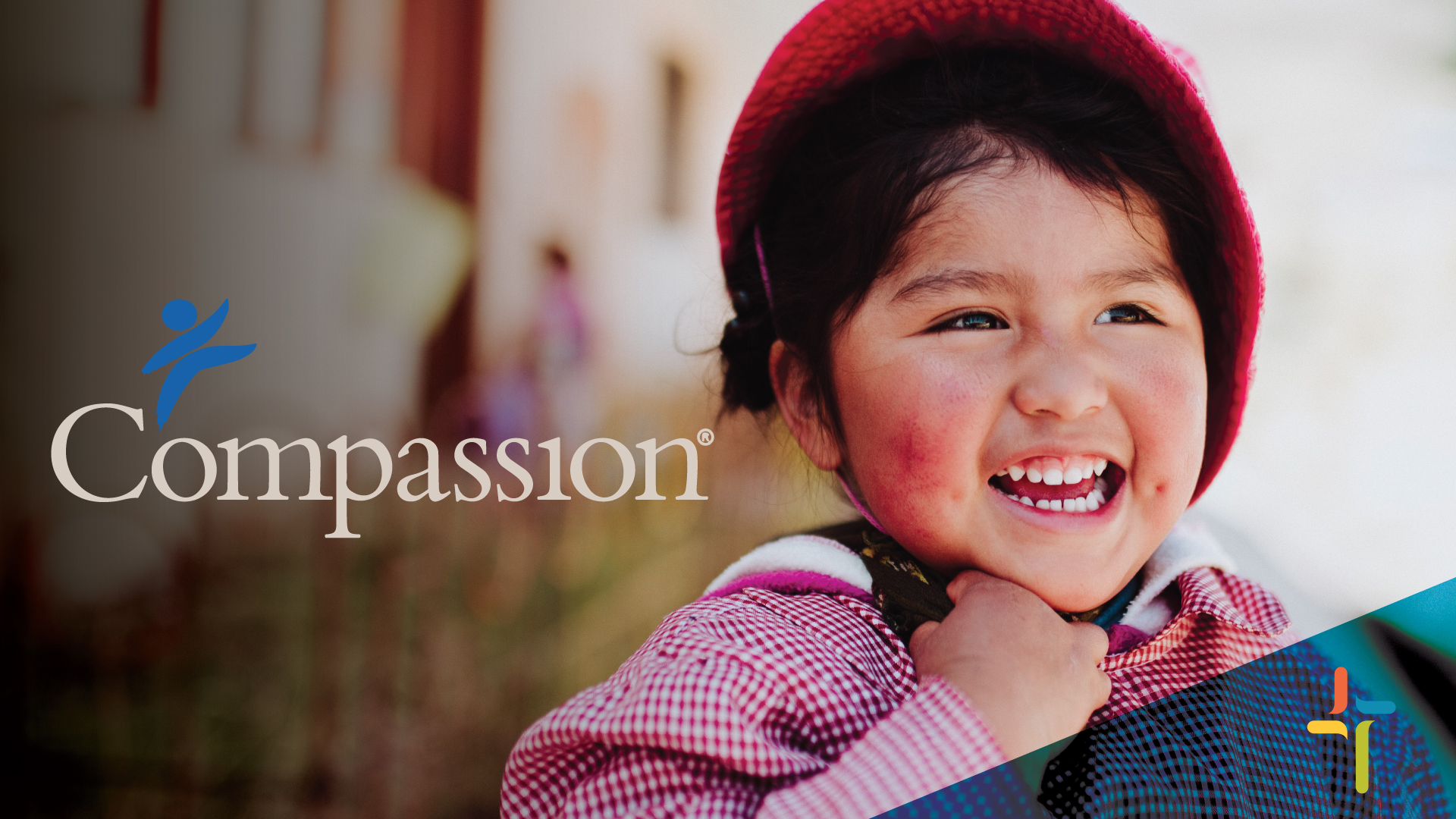 Compassion international
Our church family has the awesome opportunity to partner with Compassion International to impact a community in Peru, as well as sponsor the local children there.
Our challenge is for each individual or family within Christ Community to reach one child living in poverty for Christ. For a child in poverty, sponsorship will mean access to food, clean water, medical care, educational opportunities, age-appropriate Bible teaching and your love and support. When you choose a child and commit to his or her care and support, you have the power to change everything for that child.
Sponsor a child today for $43 per month by clicking the button below.
local & international missionaries
Christ Community currently supports more than thirty families and individuals serving in a wide variety of local and international mission organizations–organizations like CRU, ELIC, Medical Ambassadors, Missionary Aviation Fellowship, Navigators, Pioneers, Samaritan's Purse, Saruni International, SIM, World Reach, etc.
Our church-supported international workers live and minister in at least 15 different countries around the world in a variety of ministries ranging from student work to church planting. It is Christ Community's financial generosity that enables these servants to go to places we will not likely go and serve in ways that we will not likely serve.