If you've never been baptized as a follower of Jesus, we encourage you to do so and be part of one of our baptism experiences. Click below to get started!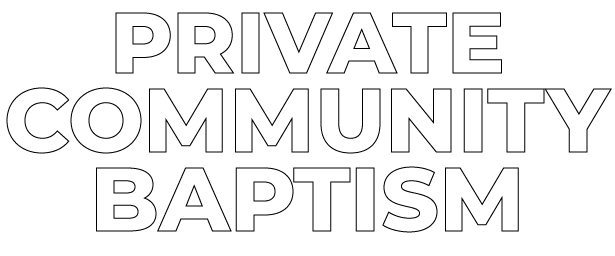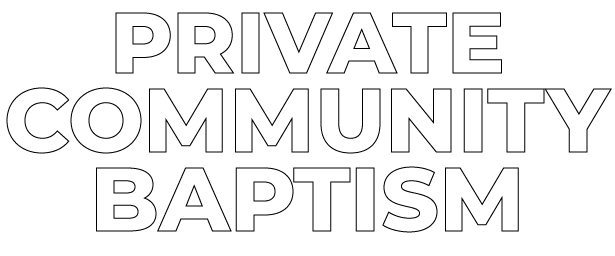 If you are planning on baptizing a child, please watch the Kids Baptism video below with your child.
Questions about Baptisms?