Bridge Builders Prayer Walk
Tuesday, June 22 @ 6:30PM
Zoe's Café Patio
On September 8, 1924, over 20,000 people watched as 5000 KKK members walked the streets of our city.
On June 22nd, we will be joining with Mosaic Church to walk that same route – praying for continued racial healing and for the heart of Jesus to be manifested in this city.
Everyone is welcome. The group will start and end at Zoe's Café Patio. Prayer guides will be available. Contact Robert at rmiller7622@gmail.com for more information.
outdoor family service
July 4th @ 9AM
Come join us Sunday, July 4th at 9am for a fun family outdoor service!
Bring your lawn chairs or blankets and invite your friends for a special time of worship and connection, with fun kids area and food for purchase. There will be no kids ministry that weekend.
Please note we will not have our Saturday 4pm or Sunday 11am in-person services that weekend.
Livestream of this outdoor experience will not be available, but you can join us for our online service with chat on Sunday at 9AM as well.
Popsicles in the Park
Every Wednesday in June @ 9 – 11 AM
Join us every Wednesday morning in June for a Tiny Tots gathering in the park – popsicles and fun will be provided!
Connect with other parents while your kids have a popsicle and play with friends!
Dates and locations on the image. No registration required.
 Questions?! Please email JB at JB@cccgreeley.org or Angella at Angella@cccgreeley.org 
CCKids Morning Adventure Camp
Every Wednesday in June
9-11:30am
For kids entering 1st-5th grades
We are offering a free, fun, activity-filled morning adventure for kids going into 1st-5th grades every Wednesday in June! Older siblings are welcome to come help!  
Space is limited and registration closes on the Monday prior to each Wednesday.
Register below acording to the week you would like to attend. Questions and more info with Angella at angellab@cccgreeley.org.
Summer nights at zoe's
2nd & 4th wednesdays
June through August 11
Let's have some Summer fun at Zoe's! 2nd Wednesdays will feature live music and 4th Wednesdays will be a themed movie night.
We will have food & drink for purchase – breweries will be coming to our July 14th and August 11th events, and Everyone's Table will be cooking for each event!
We are inviting the community to come out and support local businesses, talent, and non profits. Every 2nd Wednesday of the month we will have a fundraiser for a different local non profit through For the City Network.
More info with Amelia at ameliap@cccgreeley.org

Putt putt fun-raiser
June 25 @ 4 – 8PM                                                                        Family Funplex
For the City Network is hosting its first ever Putt Putt Fun-Raiser at the Family FunPlex in Greeley.
Bring your family or a group of friends! Everyone's Table will have food available for purchase and all the profits from this event go to benefit our local non-profit, For The City Network.
There is no charge for this event. If you personally would like to or have a business that would like to sponsor this event, you can! Simply click the button below to sponsor 4 golfers by donating $50 to FTCN. Your name will be added to and displayed on our sponsor banner. We are so very appreciative for your support!
A special thanks to See Life Vision Source for championing this event as our Corporate Sponsor. Let's join together with them in raising some fun together and support a great cause Friday night, June 25th!
2021 baby bottle campaign
mother's day through father's day
Every year from Mother's Day through Father's Day, we participate in the city-wide Baby Bottle Campaign to raise money for The Resource Center for Pregnancy & Personal Health.
Pick up an empty baby bottle in the church lobby, fill it with your loose change, cash, or checks (made payable to The Resource Center), and return it by Father's Day weekend.
Or if you would prefer to give online, simply click the button below. 
Thank you for your support! Learn more at tests4greeley.com
Student Night BBQ
Wednesday, July 7 @ 6-8PM
pheasant run park
Incoming 7 – 12th graders! Come have dinner and hang out with us!
CCSTUDENTS PAINTBALL
Friday, July 9
Meet at the church @ 1:30PM
All 7th-12th graders are welcome to join us for a 2-hour paintball game!
We will leave the church at 2PM, and game will be from 3-5PM.
We may stop for dinner after, so bring some extra money for that. We should arrive back at the church no later than 7PM.
 If you have not filled out a Release of Liability form for summer 2021 events, you will also need to print and complete one as well as the attached waiver and bring them to the event with you. You can get a Release of Liability form from Pastor Nate at nathand@cccgreeley.org
Sign up by June 25.
Cost: $40
CCSTUDENTS MISSION CAMP
July 27-30
This Summer we wanted to try something new: instead of planning a mission trip and a summer camp, we decided to bring the best of both worlds together so that our students could get the best of what each offers! This will be an AMAZING 4-day experience for your students that they won't want to miss.
We will be serving local organizations and charities and spending each night at Zoe's Cafe.
Students will celebrate their week of service on July 30 with a trip to Elitch Gardens!
Cost for this event is $150 (all inclusive).
All incoming 7th-12th graders are welcome!
For questions, please email Pastor Nate at nathand@cccgreeley.org.
Sign up by July 13.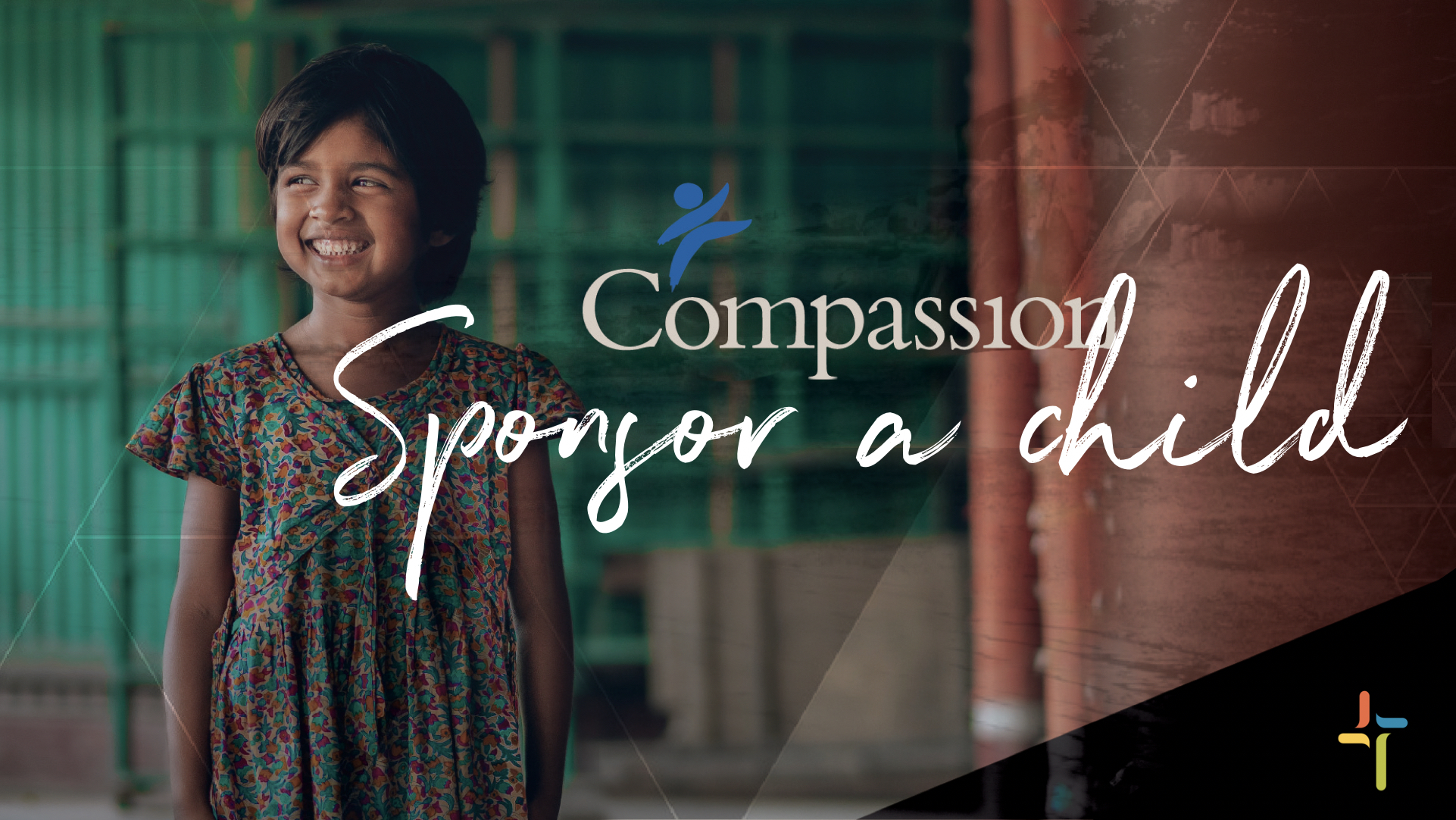 Sponsor a Compassion child
We as a church get to walk in love and make an impact by adopting a whole community in Peru and sponsoring the children in it.
Our challenge is for each of us to reach one child living in poverty for Christ. For a child in poverty, sponsorship will mean access to food, clean water, medical care, educational opportunities, age-appropriate Bible teaching and you. The relationship with their sponsor will offer them love and hope that will last for a lifetime.
Sponsor a child today for $38 per month by clicking the button below.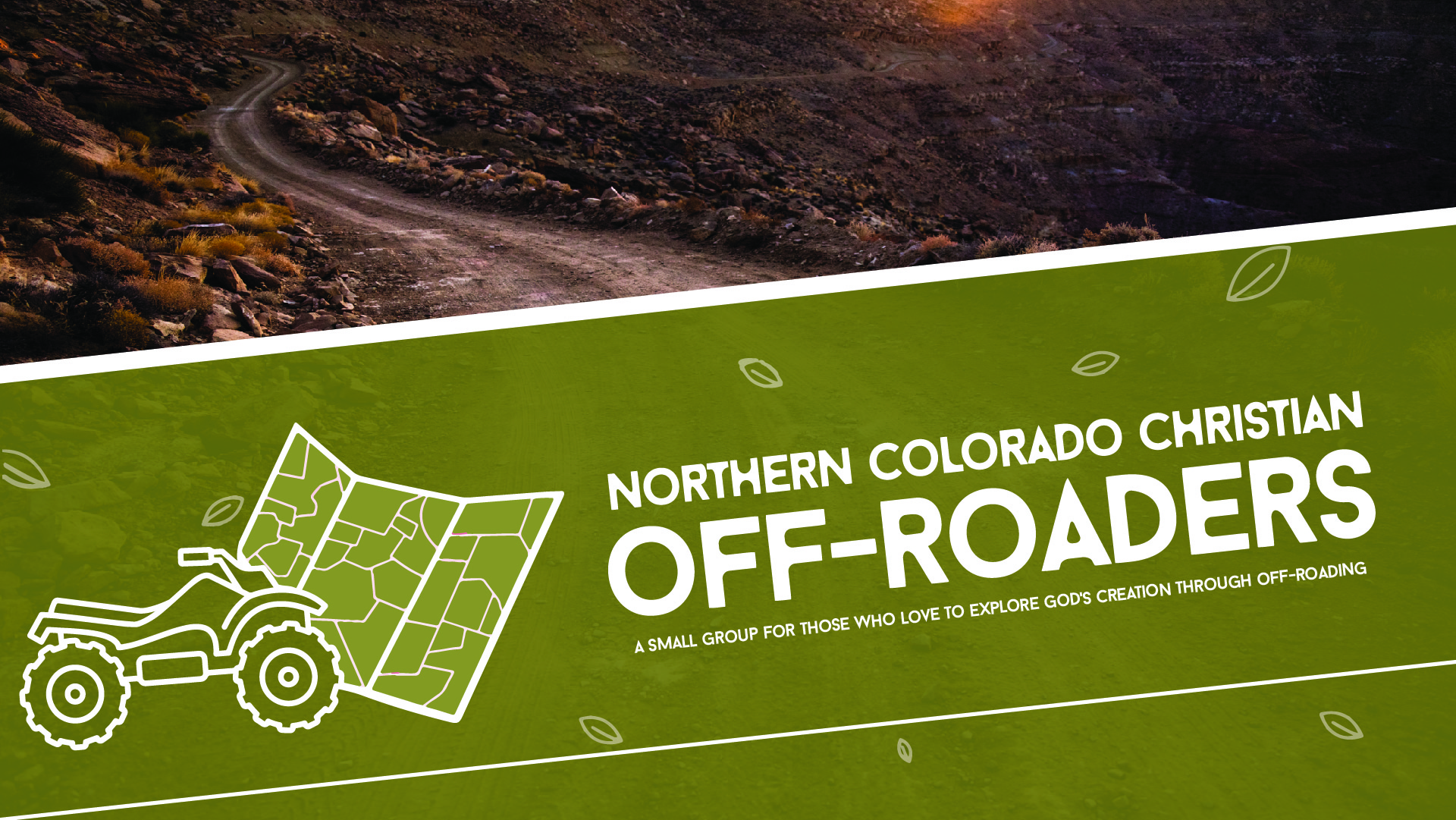 northern colorado christian off-roaders (off-road 4wd interest group)
Monthly meetings throughout the year-generally saturdays
We desire to share our passion for Jesus and His creation through off-roading together.  We spend time in prayer before taking off in the morning and then reserve time for devotions sometime during our day (typically at or around lunch).
For more information, contact Craig Stump at craig.stump@yahoo.com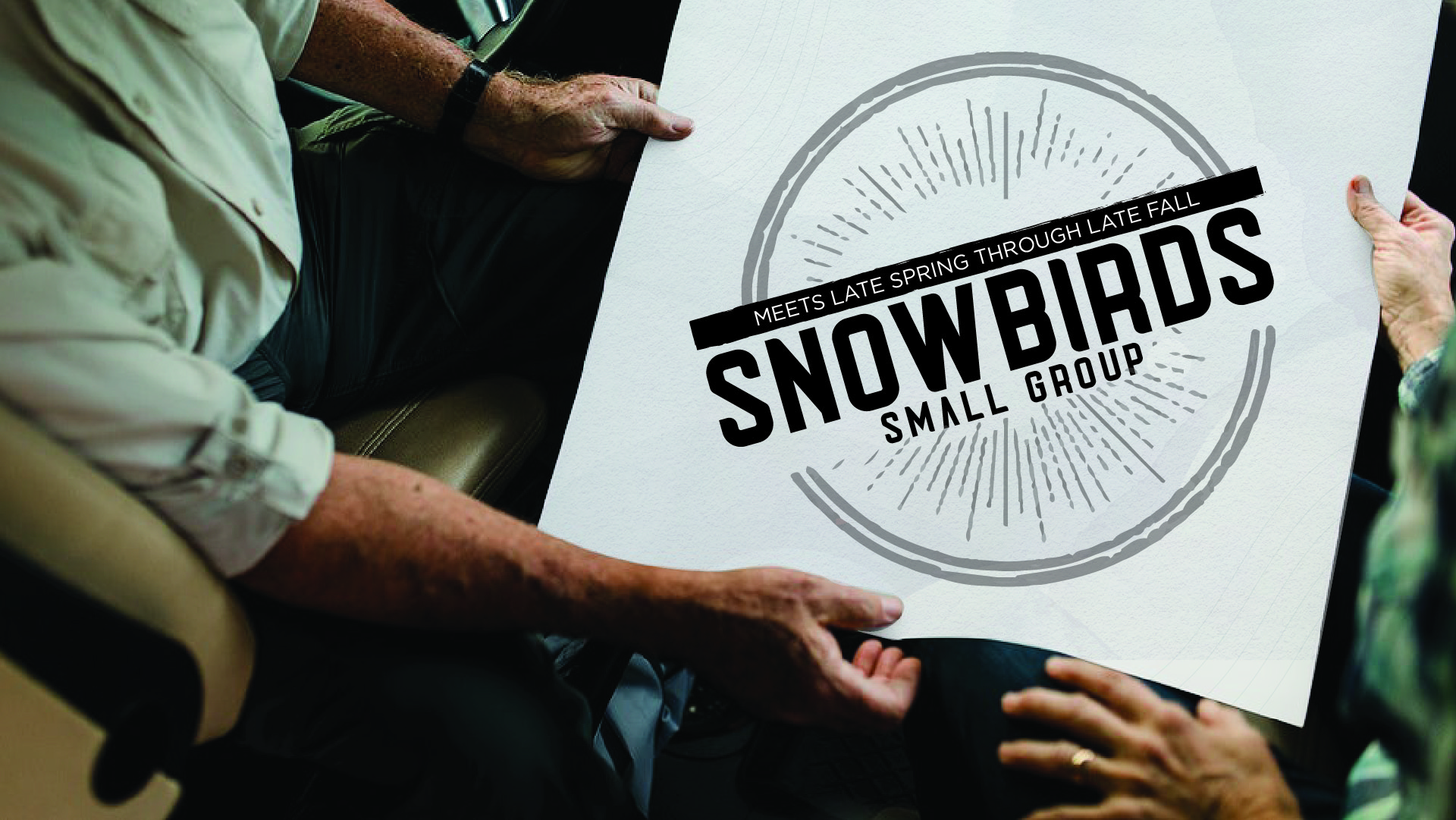 Snowbirds Small Group
meets late spring through late fall
Are you a snowbird who loves the lifestyle of heading south for the winter, but who equally longs for intimate community when you're back in Greeley for the warmer months.  We invite others who enjoy this lifestyle to contact us about forming a small group. We would love to meet from late spring through late fall.
If interested, contact Mike and Nancy Usher at nancyclarkg@gmail.com
YOUNG ADULT SMALL GROUP
THURSDAYS @ 7:30 – 9:30PM

leader's home
If you are a young adult in your 20's (single or married), we would love for you to join our group and embrace this phase of life together.  We enjoy digging deeper into the sermon notes while also finding time for regular fun activities as well as something we like to call "soul-ships!"
 
For more information, e-mail Jacob Preston at jacobppreston@gmail.com.
The Story of the Bible Interest Group
mondays @ 7 – 8:30pm

Zoom/15th Street Campus (when able)
Have you ever wondered what the overall story of the Bible is? How the books of the Bible fit together from Genesis to Revelation? If yes, join Pastor Dudley's "roundtable" group and grow in your experience of the Bible. There will be lots of engaging discussion, fun, and community.
Contact Pastor Dudley Brown at dudleyb@cccgreeley.org for more information.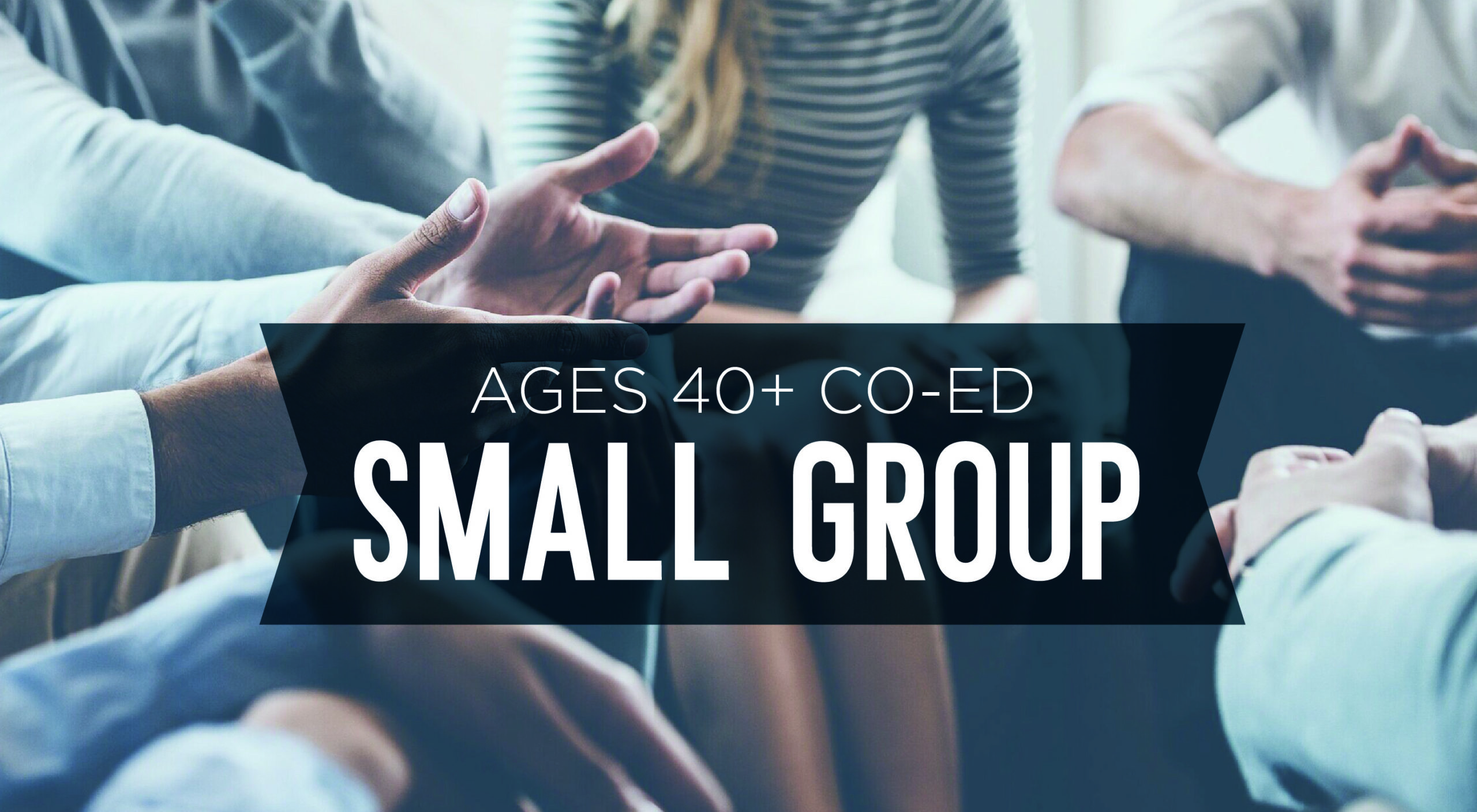 Coed small group for ages 40+
1st + 3rd fridays of month @ 6:30 – 8pm

group leader's home
We desire to be a community where we encourage one another to glorify God through His Word and fellowship with others. Childcare is not provided.
For more information, email Teresa at tamcarroll@msn.com.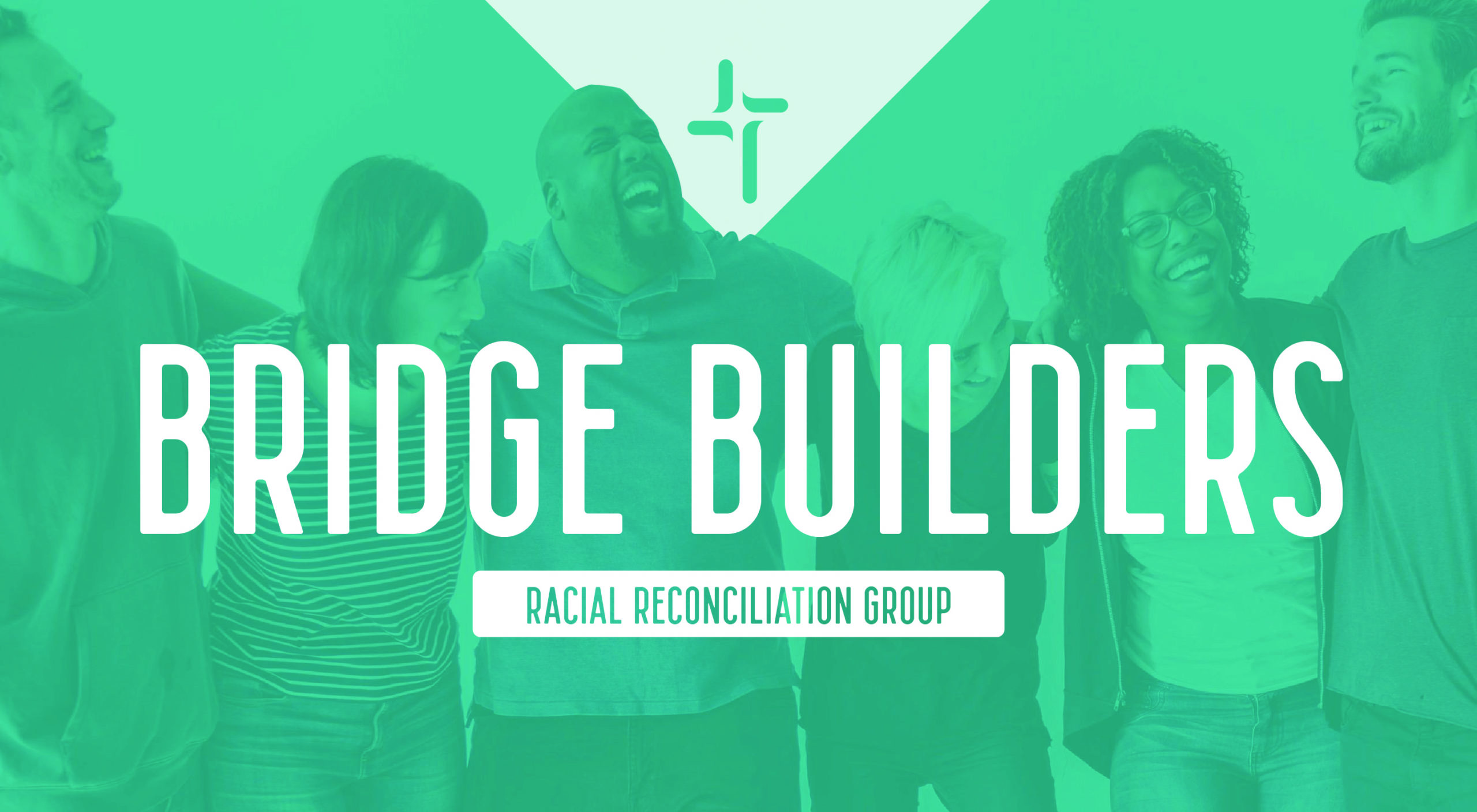 bridge builders
4th tuesday of every month @ 6:30 pm

Zoe's cafe bay 1
Bridge Builders are Kingdom-minded people (Matthew 6:33) who want to reflect the Lord's heart in reconciliation and unity of races, ethnicities and cultures–from our Heavenly Father's perspective, in the power of the Holy Spirit and the truth of His Word. We walk in the confidence of the Lord to affect change in and around the communities we live and the people that cross our path.
January 26th | 
February 23rd |
 March 23rd | April 27th | May 25th
*No need to register, but if you have questions please email rmiller7622@gmail.com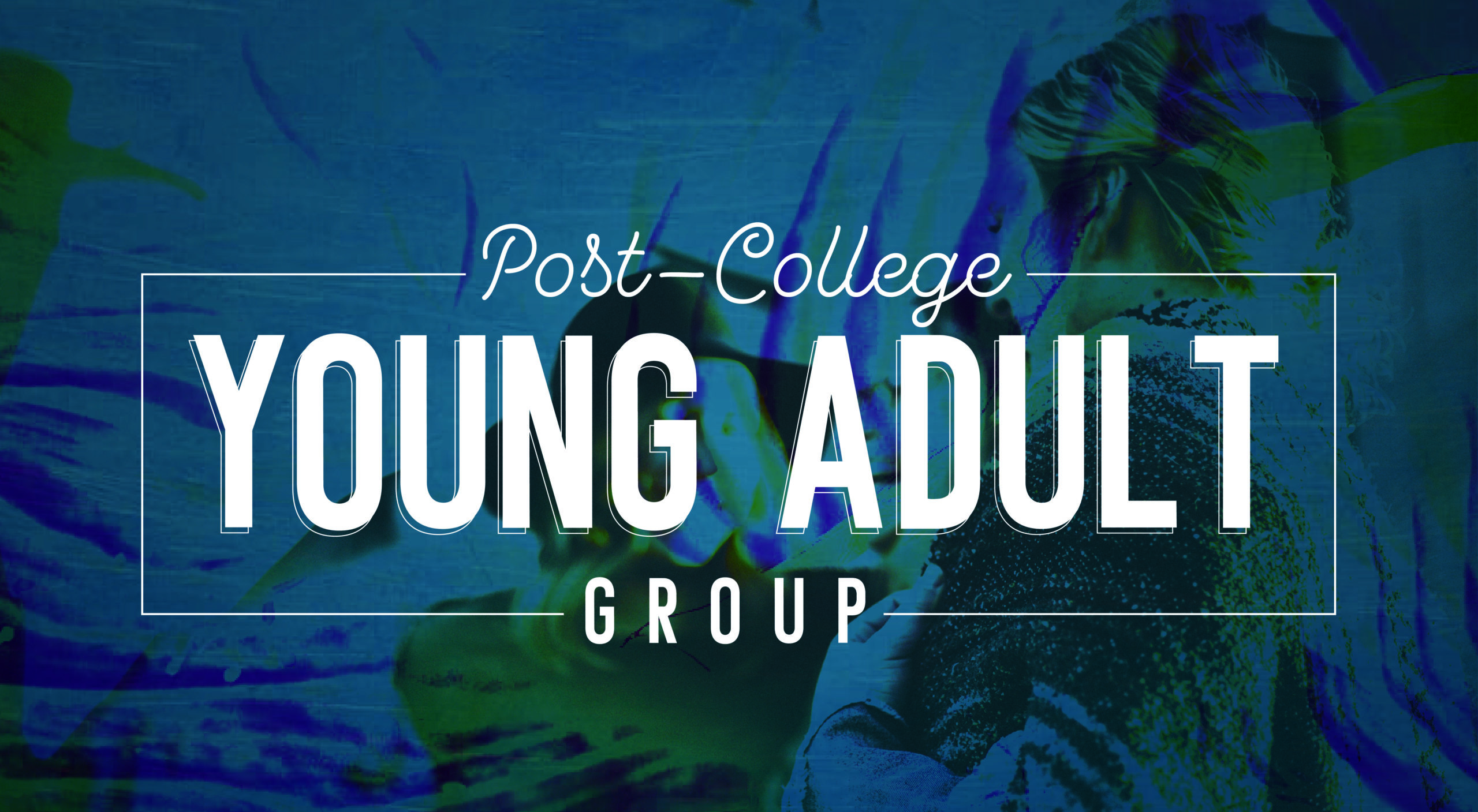 Young Adults Group
2nd + 4th Wednesdays of month @ 7 – 9pm
Location Varies
This is a group that provides a place for post-college young adults (20s – 30s) to connect and find community here in Greeley! This group meets twice a month for fun activities, hangouts, and adventures. We would love to have you join us!
For more information, follow @ccpostcollege on Instagram, or text Jake and Nicole at (970) 371-5878
Adoptive & Foster Care Parent Support Group
3rd Saturday of each month @ 4 – 5:15PM
15th Street campus
We desire to provide a space where adoptive/foster care families can receive support, care, and resources. Childcare is provided.
For questions and to register, e-mail Sara Heimer at sheimer@greeleyschools.org