Love Gives 2020
Nov. 28/29
15th St. Lobby
Love Gives 2020 is focusing on the Maplewood neighborhood and Maplewood Elementary School. Children in single-parent homes, Kids Hope families, and Foster/Adoptive families have been invited to register for a gift (a book a blanket, and the family will receive a food basket for Christmas).
Giving will be through scanning the QR code on an ornament on the tree in the lobby, giving through ourwebsite, or giving a check or cash with the notation either on the envelope or check of Love Gives 2020.
Families that will receive through the Love Gives 2020 have already been sent invitations, and they must register by Oct 26. These are families from Maplewood Elementary School that are single-parent, Kids Hope families, and Foster/Adoptive families CC has connection to.
Advent Virtual Small Group
dec. 9, 16, + 23 @ 6 – 7pm
zoom
Advent is a time to prepare for, reflect on, and engage with the Christmas season. Inspired by the Advent Podcast "Tales from the Secret Cabin," and Christ Community's Advent Video Shorts, Pastor KJ is leading a three week Advent conversation for those seeking a deeper connection and interaction with their personal 2020 experience of Advent. This experience will be taking place on Zoom and offered to our Christ Community family globally.
To sign up and receive the zoom link, please contact Pastor KJ at kjt@cccgreeley.org and put "Advent Group" in the subject line.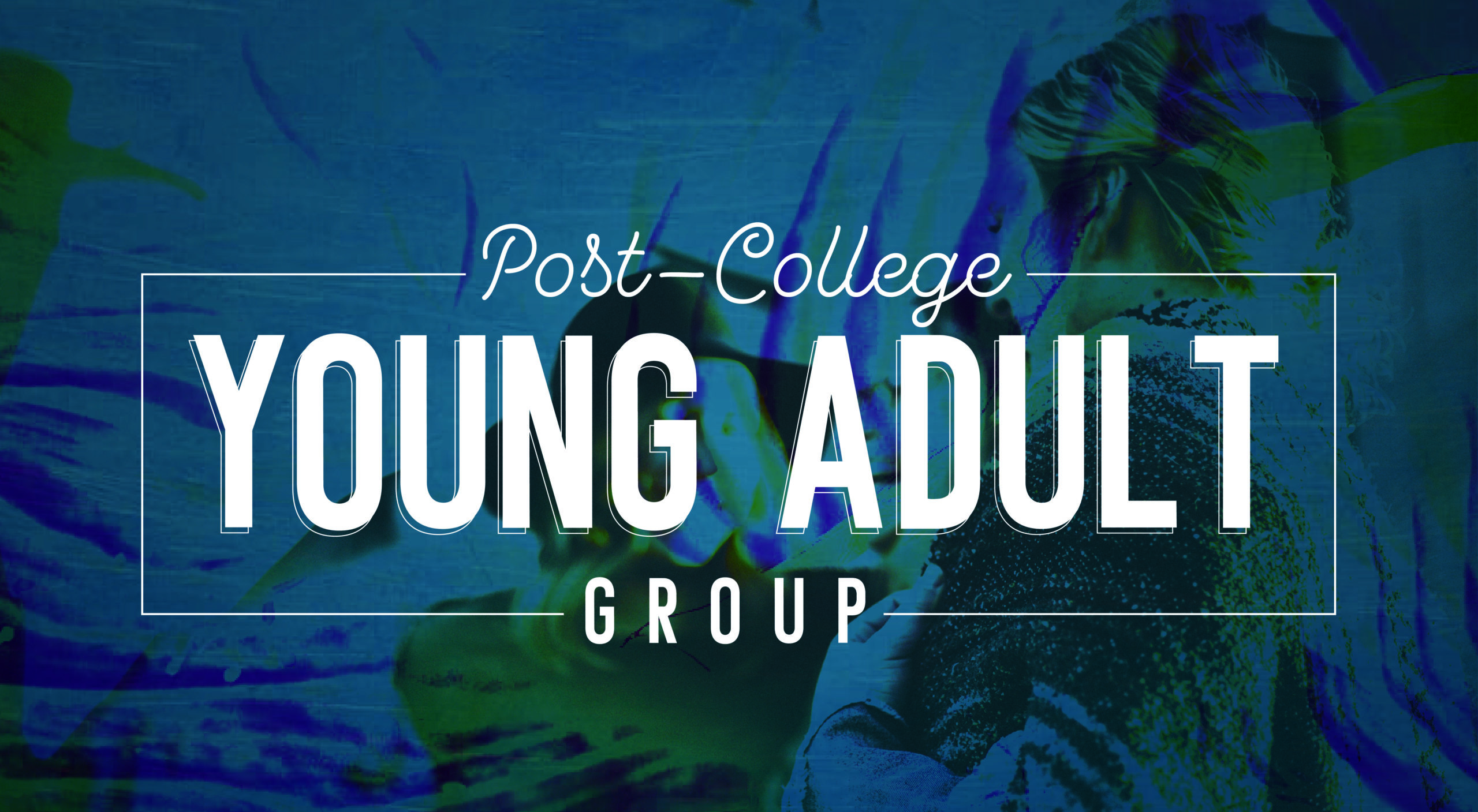 Young Adults Group
2nd + 4th Wednesdays of month @ 7 – 9pm
Location Varies
This is a group that provides a place for post-college young adults (20s – 30s) to connect and find community here in Greeley! This group meets twice a month for fun activities, hangouts, and adventures. We would love to have you join us!
For more information, follow @ccpostcollege on Instagram, or text Jake and Nicole at (970) 371-5878
First Responder Group
Thursdays, twice a month @ 6 – 7:30pm
Group leader's home
As a career first responder and spouse of a first responder, we know firsthand the unique challenges of living this lifestyle. Our hope is that together, we can help each other thrive spiritually and emotionally through this challenging career choice!
For more information, email, text, or call Dave Brantner at Dbrantner55@yahoo.com or (970) 381-4481