worship night
sunday, feb 28 @6:00-7:30PM
in the sanctuary
We invite you to enter into a space of freedom and engagement with the Holy Spirit through an evening of open worship.
No childcare provided.
Sponsor a Compassion child
We as a church get to walk in love and make an impact by adopting a whole community in Peru and sponsoring the children in it.
Our challenge is for each of us to reach one child living in poverty for Christ. For a child in poverty, sponsorship will mean access to food, clean water, medical care, educational opportunities, age-appropriate Bible teaching and you. The relationship with their sponsor will offer them love and hope that will last for a lifetime.
Sponsor a child today for $38 per month by clicking the button below.
*Please choose from the first loaded page.
Student Night
Wednesday, MAR 3 @ 6:30 – 8:30 PM
the belair (at Zoe's Cafe)
Calling all 7-12 graders! Join us for dinner, worship and small group discussion!
No registration needed. Masks are required in the building and social distancing is encouraged at all times.
College Night
Thursday, MAR 4 @ 6:30 – 8:30 PM
the belair (at Zoe's Cafe)
All college-aged students are welcome! Come have dinner together, worship and hang out in a stress-free environment. Masks are required in the building and social distancing is encouraged at all times.
YOUNG ADULT SMALL GROUP
THURSDAYS @ 7:30 – 9:30PM

leader's home
If you are a young adult in your 20's (single or married), we would love for you to join our group and embrace this phase of life together.  We enjoy digging deeper into the sermon notes while also finding time for regular fun activities as well as something we like to call "soul-ships!"
 
For more information, e-mail Jacob Preston at jacobppreston@gmail.com.
The Story of the Bible Interest Group
mondays @ 7 – 8:30pm

Zoom/15th Street Campus (when able)
Have you ever wondered what the overall story of the Bible is? How the books of the Bible fit together from Genesis to Revelation? If yes, join Pastor Dudley's "roundtable" group and grow in your experience of the Bible. There will be lots of engaging discussion, fun, and community.
Contact Pastor Dudley Brown at dudleyb@cccgreeley.org for more information.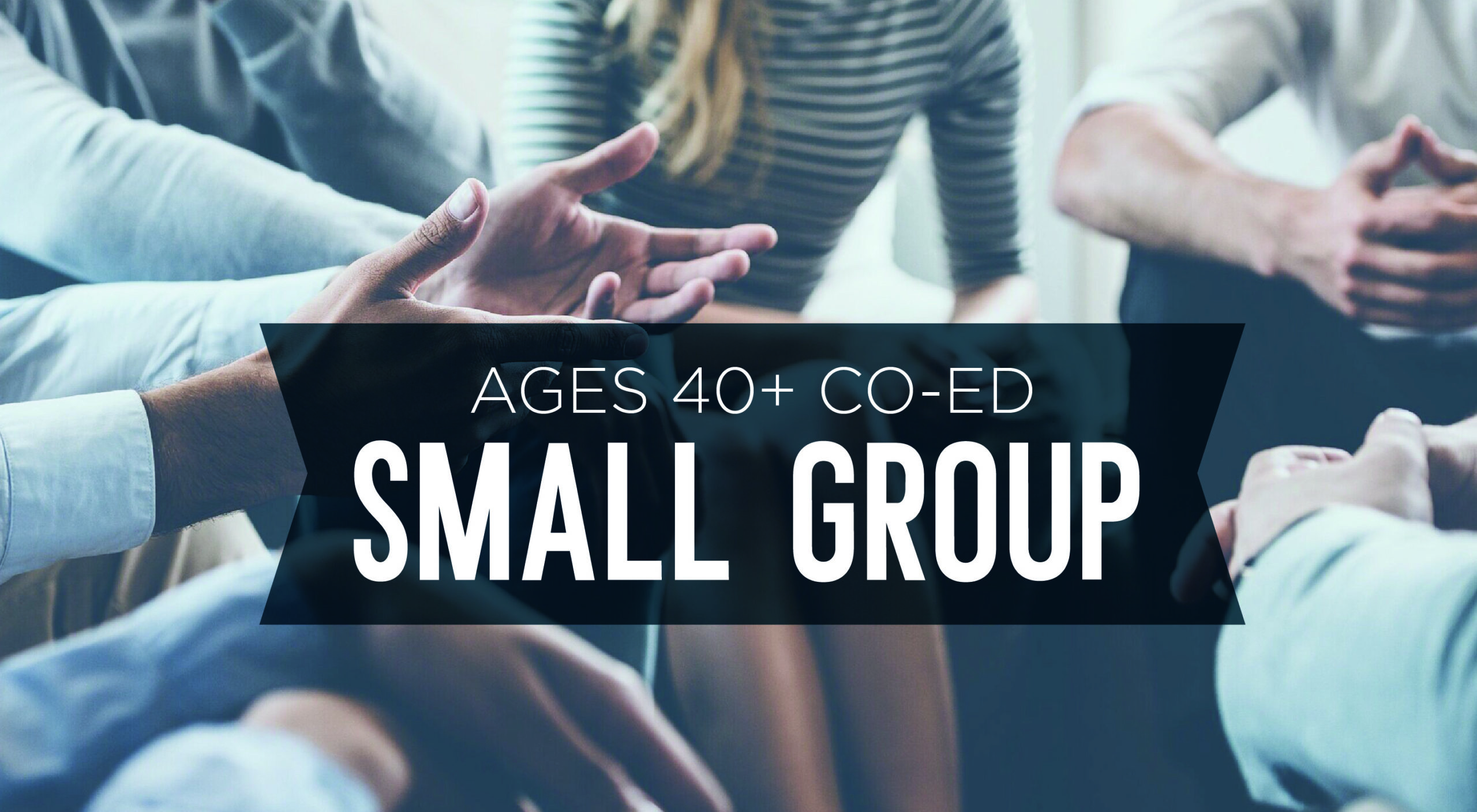 Coed small group for ages 40+
1st + 3rd fridays of month @ 6:30 – 8pm

group leader's home
We desire to be a community where we encourage one another to glorify God through His Word and fellowship with others. Childcare is not provided.
For more information, email Teresa at tamcarroll@msn.com.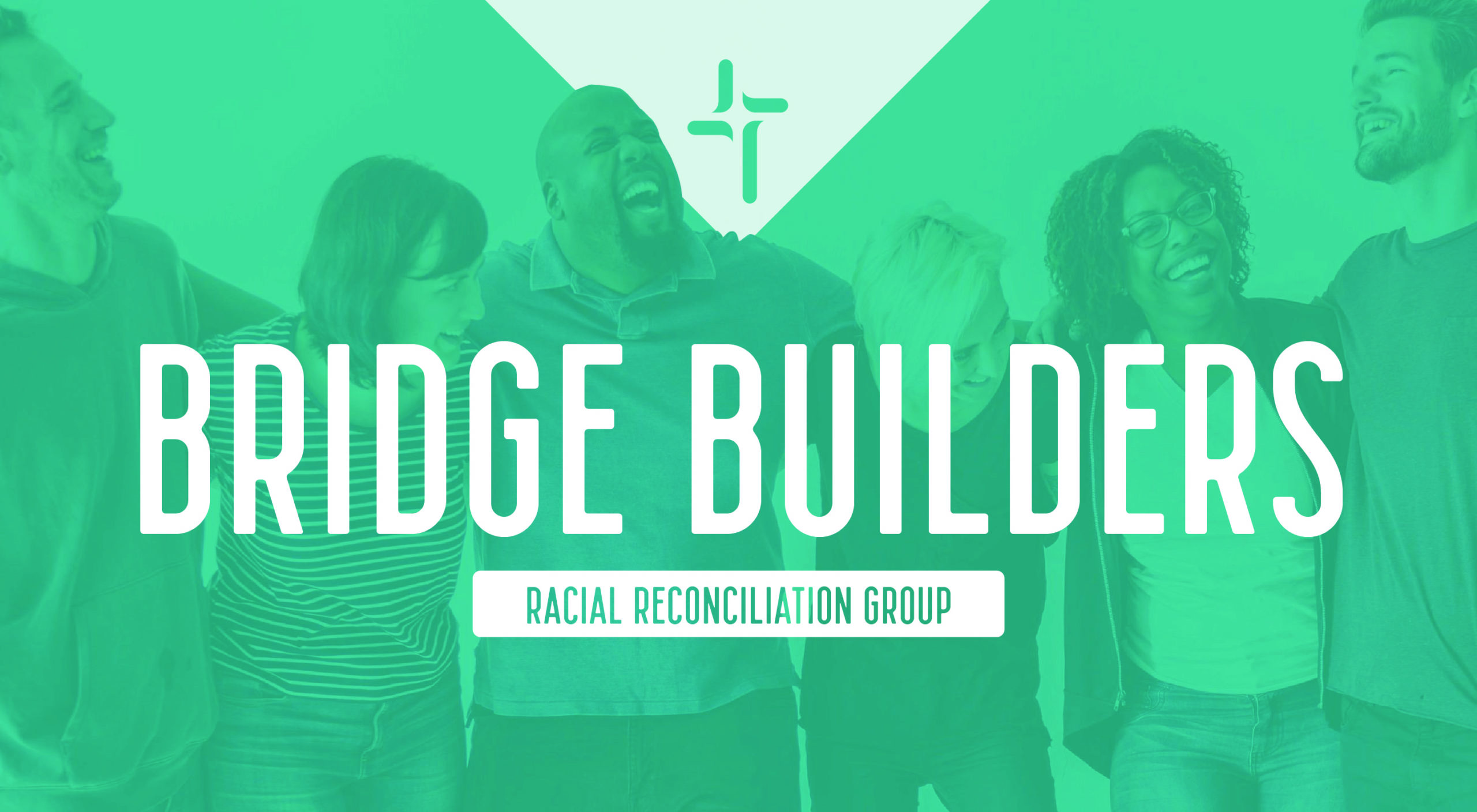 bridge builders
4th tuesday of every month @ 6:30 pm

Zoe's cafe bay 1
Bridge Builders are Kingdom-minded people (Matthew 6:33) who want to reflect the Lord's heart in reconciliation and unity of races, ethnicities and cultures–from our Heavenly Father's perspective, in the power of the Holy Spirit and the truth of His Word. We walk in the confidence of the Lord to affect change in and around the communities we live and the people that cross our path.
January 26th | 
February 23rd |
 March 23rd | April 27th | May 25th
*No need to register, but if you have questions please email rmiller7622@gmail.com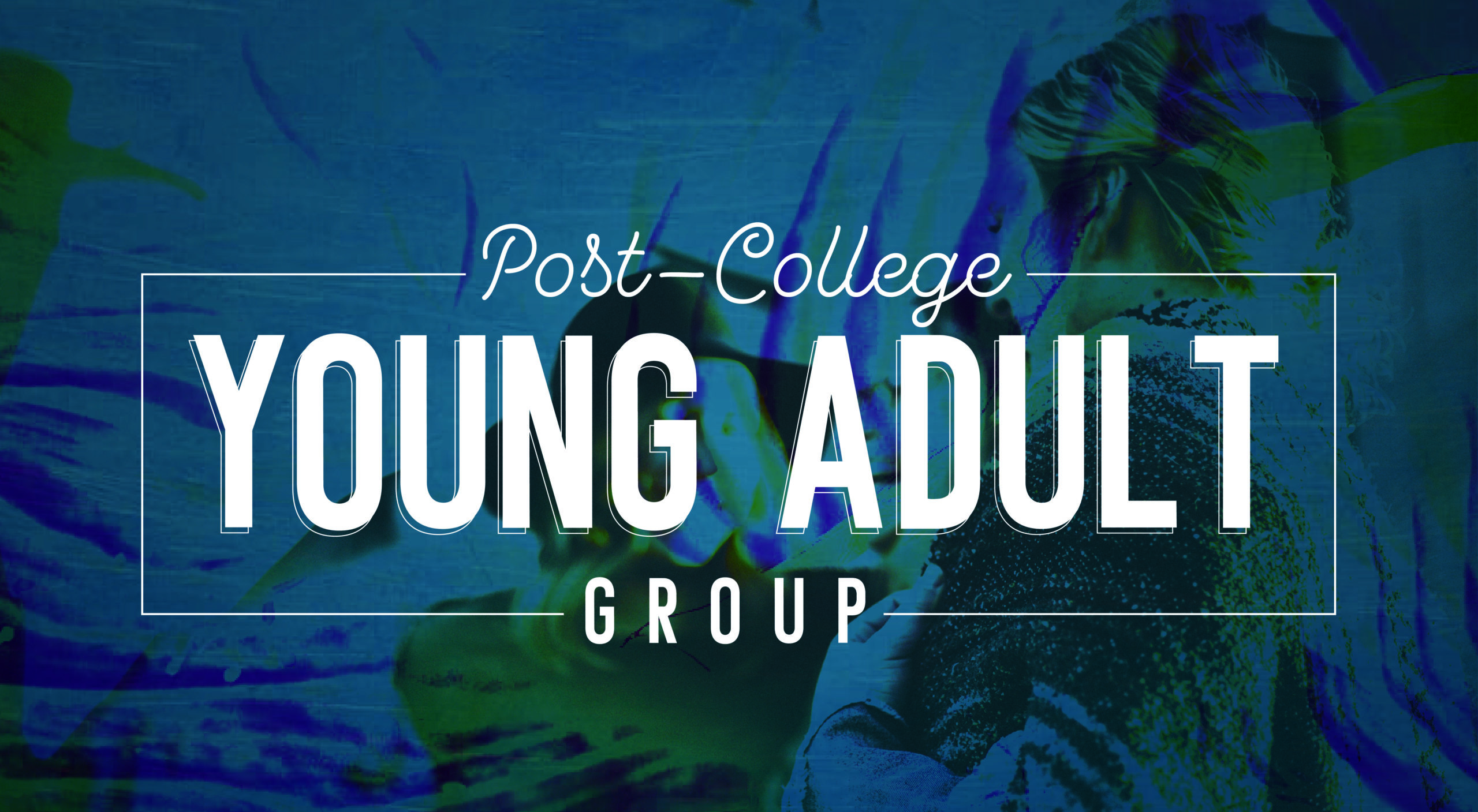 Young Adults Group
2nd + 4th Wednesdays of month @ 7 – 9pm
Location Varies
This is a group that provides a place for post-college young adults (20s – 30s) to connect and find community here in Greeley! This group meets twice a month for fun activities, hangouts, and adventures. We would love to have you join us!
For more information, follow @ccpostcollege on Instagram, or text Jake and Nicole at (970) 371-5878
First Responder Group
Thursdays, twice a month @ 6 – 7:30pm
Group leader's home
As a career first responder and spouse of a first responder, we know firsthand the unique challenges of living this lifestyle. Our hope is that together, we can help each other thrive spiritually and emotionally through this challenging career choice!
For more information, email, text, or call Dave Brantner at Dbrantner55@yahoo.com or (970) 381-4481