LISTENING PRAYER
2nd & 4th tuesdays
jul 13 – aug 24
7:00-8:00pm
Is your heart needing to be encouraged and refreshed? We all want to hear from the Lord and you have the opportunity to have a 15 minute prayer time with a small group of intercessors who will listen to the Lord and share with you words of encouragement and edification.
Please sign up for a time slot by contacting Abby at abbyb@cccgreeley.org.
You are encouraged to sign up early as we have limited time slots available.
kindergarten move up weekend
aug 14/15
On the weekend of August 14 & 15, all incoming Kindergarteners will be moving up to CC Kids. Please check your new Kindergartener in at the CC Kids check-in station or use our pre-check in option on our CCC App. We are so excited to welcome the Kindergarteners upstairs!
If you have any questions or concerns, please reach out to JB at JB@cccgreeley.org
school supply drive
jul 24 – aug 8
Beginning July 24, we will be collecting school supplies for Maplewood Elementary.
Maplewood is asking for donations of:
Crayons

Colored Pencils

Glue Sticks

Scissors – NOT kindergarten-sized

Computer wipes

Backpacks
Supplies can be dropped off in designated bins in the lobby during in-person services or in the front office during the week.
Thank you for your help in blessing these kids with new supplies for a new school year!

For questions, please contact Beth at bethb@cccgreeley.org. 
popsicles in the park
tiny tots families
wednesdays, jul 14 – aug 4
9:00-11:00am
July 14 – Prairie View Park (4100 Harbor Ln, Evans, 80620)

July 21 – Homestead Park (3699 W. 29th St, Greeley, 80634)

July 28 – Renaissance Park (3501 Sienna Ave, Evans, 80620)

Aug 4 – Christ Community Church
We had so much fun in June that we have planned 4 more Wednesday mornings at the park! Connect with other parents while your kids have a popsicle and play with friends!
Our final Pospicles in the Park will be at the church on the South Lawn. Bring chairs, drinks, sunscreen, and your Tiny Tots in suits! We will provide the water fun and popsicles.
No registration required.
Questions?! Please email JB at JB@cccgreeley.org or Angella at angellab@cccgreeley.org.
student night BBQ
aug 11 | 6-8PM
pheasant run park
Students, come have dinner and hang out with us!
All incoming 7th-12th graders are invited. 
 No registration needed.
Summer nights at zoe's
2nd & 4th wednesdays
June through August 11
Let's have some Summer fun at Zoe's! 2nd Wednesdays will feature live music and 4th Wednesdays will be a themed movie night.
We will have food & drink for purchase – breweries will be coming to our July 14th and August 11th events, and Everyone's Table will be cooking for each event!
We are inviting the community to come out and support local businesses, talent, and non profits. Every 2nd Wednesday of the month we will have a fundraiser for a different local non profit through For the City Network.
More info with Amelia at ameliap@cccgreeley.org

College sunday
sunday, august 22
College students!! During the 9AM and 11AM services, come enjoy a free breakfast burrito and learn how to get connected to an intentional community!
After each service, talk to Pastor Nate and Pastor Stetson outside the east entrance to get signed up and involved while enjoying breakfast from the Everyone's Table food truck.
If you'd like to fill out a contact card beforehand, please click the link below.
For questions, please email Pastor Stetson at stetsonb@cccgreeley.org or Pastor Nate at nathand@cccgreeley.org
for the city network in Partnership w/ weld family clinic of chiropractic golf tournament
Saturday, august 28 @ 8:00AM
eaton country club
You are invited for the For The City Network's 2nd annual Golf Tournament! Their goal is to raise community awareness and help fund the needs of Habitat for Humanity, Turn Around Bikes and The Resource Center.
Support helps these nonprofits assist families in obtaining permanent housing, provide economic means of transportation, and give clinical and medical assistance with pregnancy and sexual health choice.
Registration includes a fun golf experience with lunch included, as well as a Silent Auction.
Sign up by July 31 to be a sponsor and August 12 to play.
Please e-mail Beth at bethb@cccgreeley.org with any questions.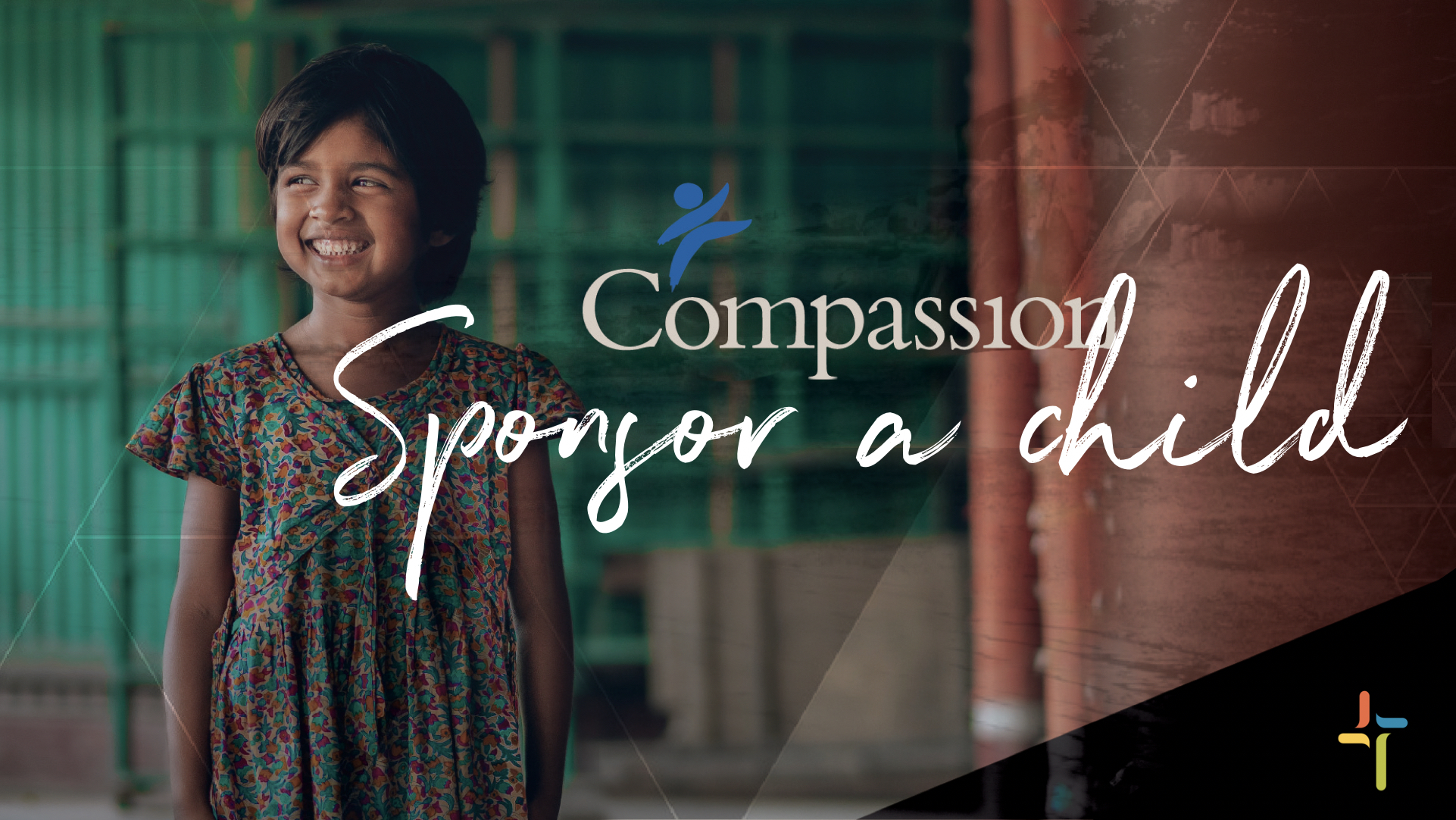 Sponsor a Compassion child
We as a church get to walk in love and make an impact by adopting a whole community in Peru and sponsoring the children in it.
Our challenge is for each of us to reach one child living in poverty for Christ. For a child in poverty, sponsorship will mean access to food, clean water, medical care, educational opportunities, age-appropriate Bible teaching and you. The relationship with their sponsor will offer them love and hope that will last for a lifetime.
Sponsor a child today for $38 per month by clicking the button below.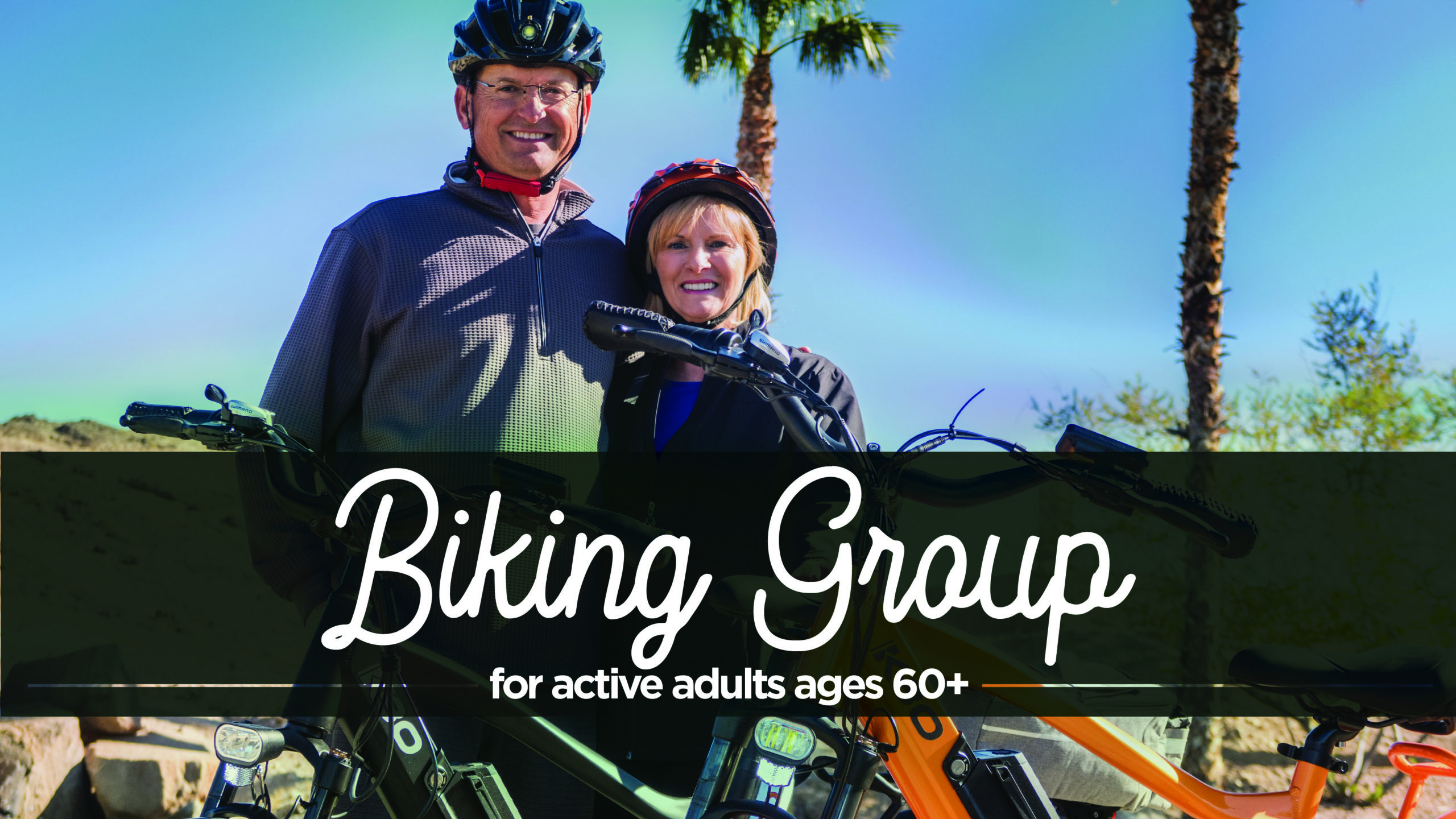 biking group | ages 60+
1st & 3rd Sat of each month
8:30am-10:30am (weather permitting)
This is a new group that desires to share their passion for recreational cycling while building friendships with other active adults, couples or singles, ages 60+.
In addition to enjoying rides together, they look forward to praying for one another and sharing a brief devotional.
Location will vary but mostly on and around the Poudre Trail.
If interested, call or text Darla Kraft at 970-302-6683.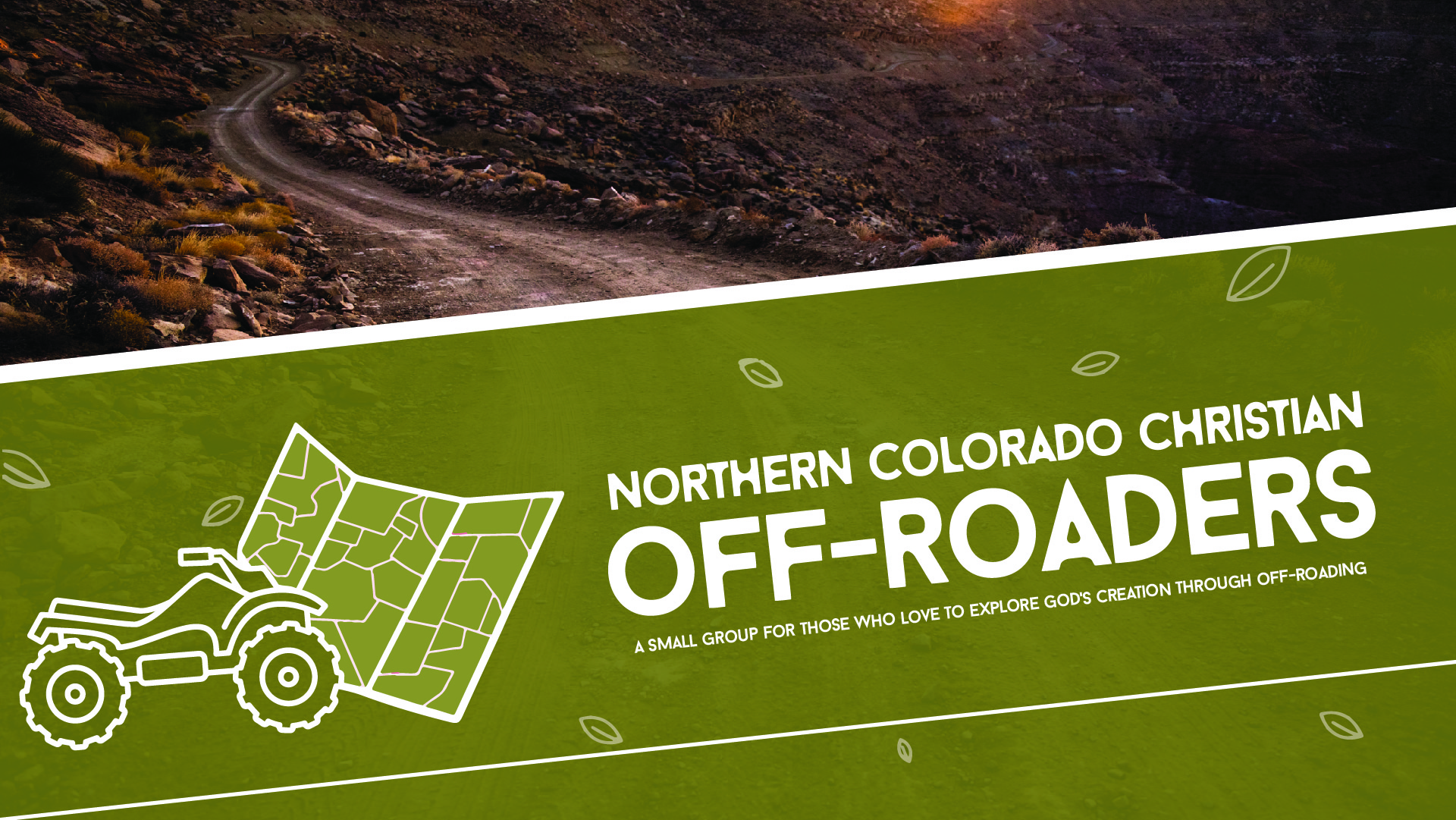 northern colorado christian off-roaders (off-road 4wd interest group)
Monthly meetings throughout the year-generally saturdays
We desire to share our passion for Jesus and His creation through off-roading together.  We spend time in prayer before taking off in the morning and then reserve time for devotions sometime during our day (typically at or around lunch).
For more information, contact Craig Stump at craig.stump@yahoo.com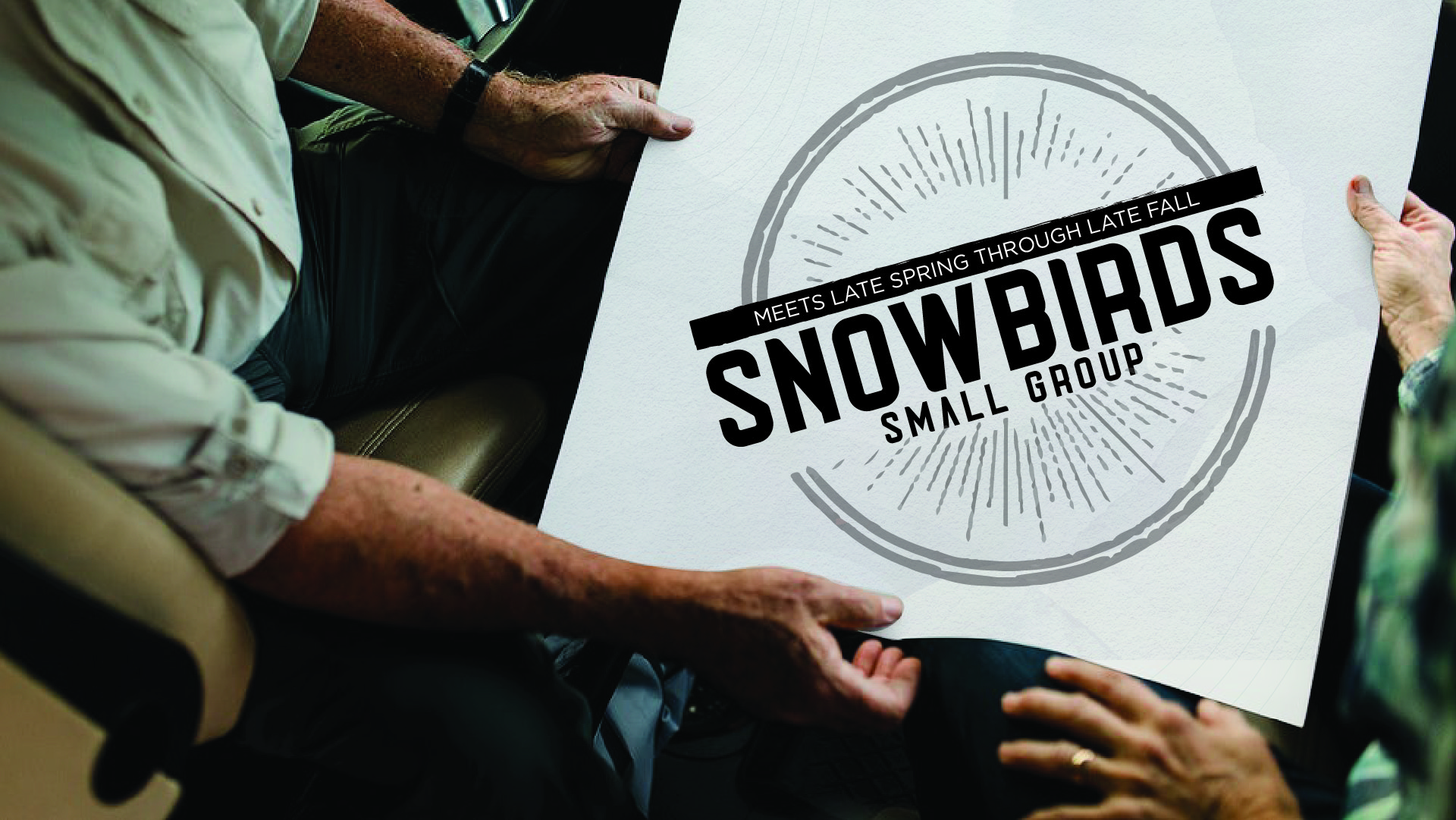 Snowbirds Small Group
meets late spring through late fall
Are you a snowbird who loves the lifestyle of heading south for the winter, but who equally longs for intimate community when you're back in Greeley for the warmer months.  We invite others who enjoy this lifestyle to contact us about forming a small group. We would love to meet from late spring through late fall.
If interested, contact Mike and Nancy Usher at nancyclarkg@gmail.com
YOUNG ADULT SMALL GROUP
THURSDAYS @ 7:30 – 9:30PM

leader's home
If you are a young adult in your 20's (single or married), we would love for you to join our group and embrace this phase of life together.  We enjoy digging deeper into the sermon notes while also finding time for regular fun activities as well as something we like to call "soul-ships!"
 
For more information, e-mail Jacob Preston at jacobppreston@gmail.com.
The Story of the Bible Interest Group
mondays @ 7 – 8:30pm

Zoom/15th Street Campus (when able)
Have you ever wondered what the overall story of the Bible is? How the books of the Bible fit together from Genesis to Revelation? If yes, join Pastor Dudley's "roundtable" group and grow in your experience of the Bible. There will be lots of engaging discussion, fun, and community.
Contact Pastor Dudley Brown at dudleyb@cccgreeley.org for more information.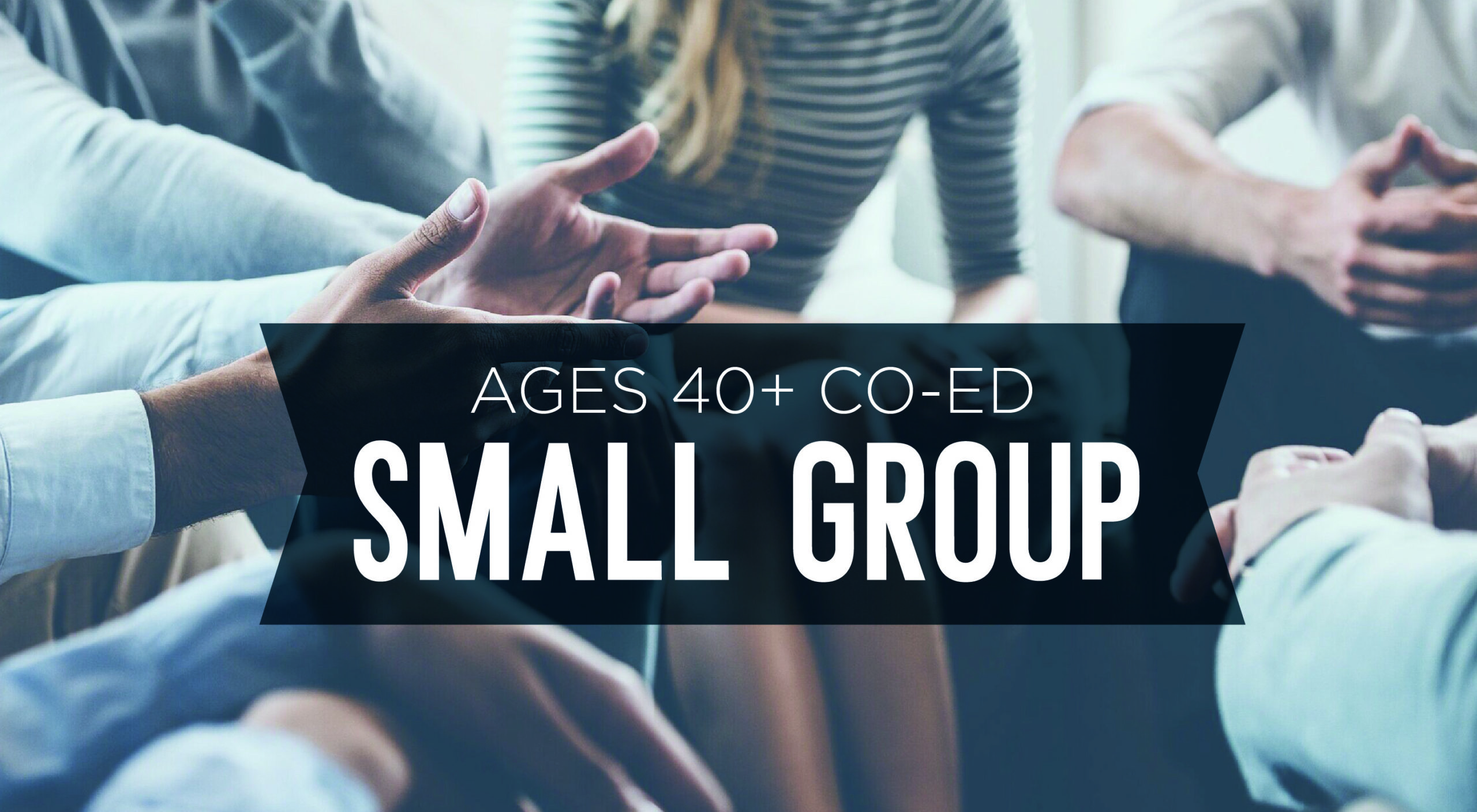 Coed small group for ages 40+
1st + 3rd fridays of month @ 6:30 – 8pm

group leader's home
We desire to be a community where we encourage one another to glorify God through His Word and fellowship with others. Childcare is not provided.
For more information, email Teresa at tamcarroll@msn.com.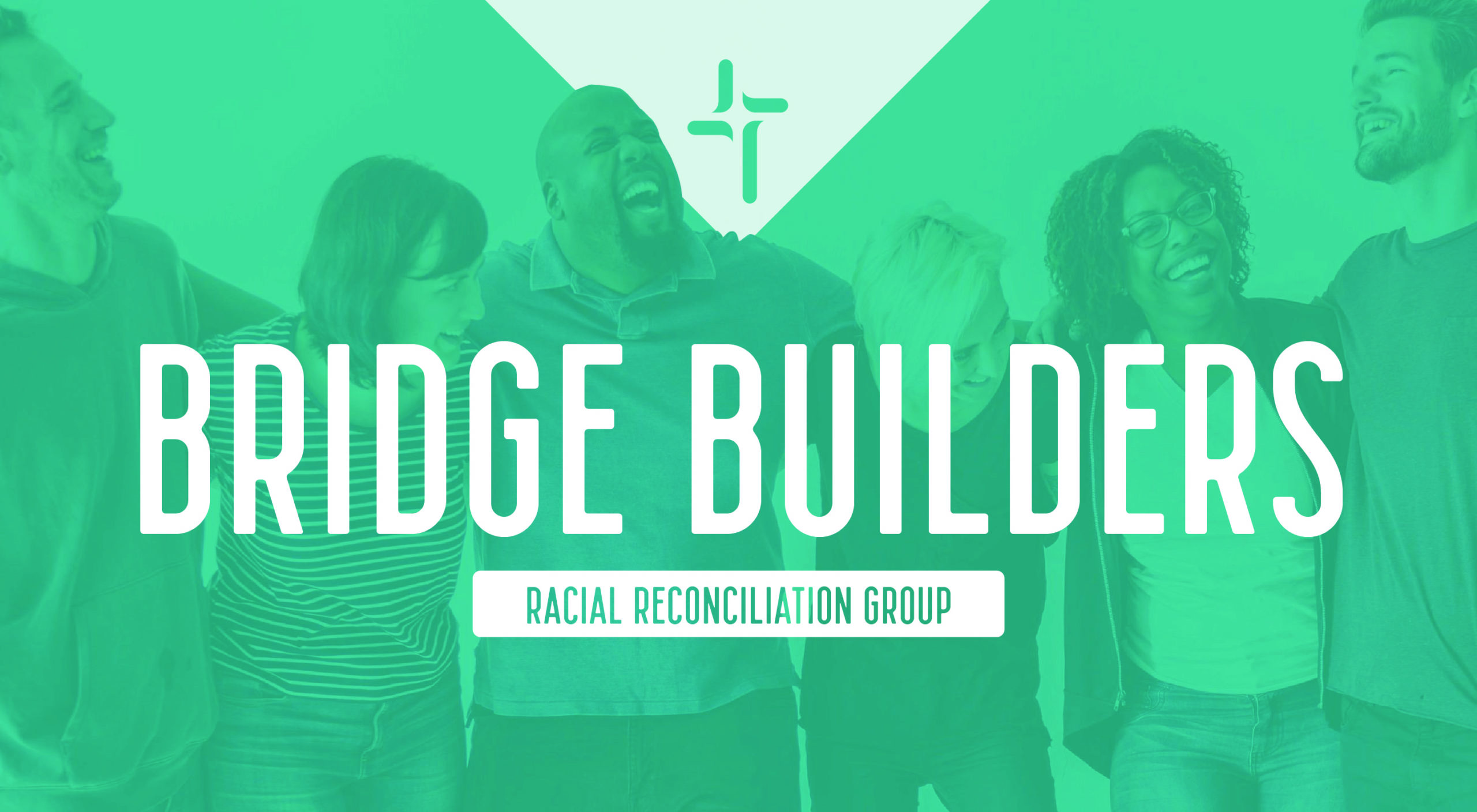 bridge builders
4th tuesday of every month @ 6:30 pm

Zoe's cafe bay 1
Bridge Builders are Kingdom-minded people (Matthew 6:33) who want to reflect the Lord's heart in reconciliation and unity of races, ethnicities and cultures–from our Heavenly Father's perspective, in the power of the Holy Spirit and the truth of His Word. We walk in the confidence of the Lord to affect change in and around the communities we live and the people that cross our path.
January 26th | 
February 23rd |
 March 23rd | April 27th | May 25th
*No need to register, but if you have questions please email rmiller7622@gmail.com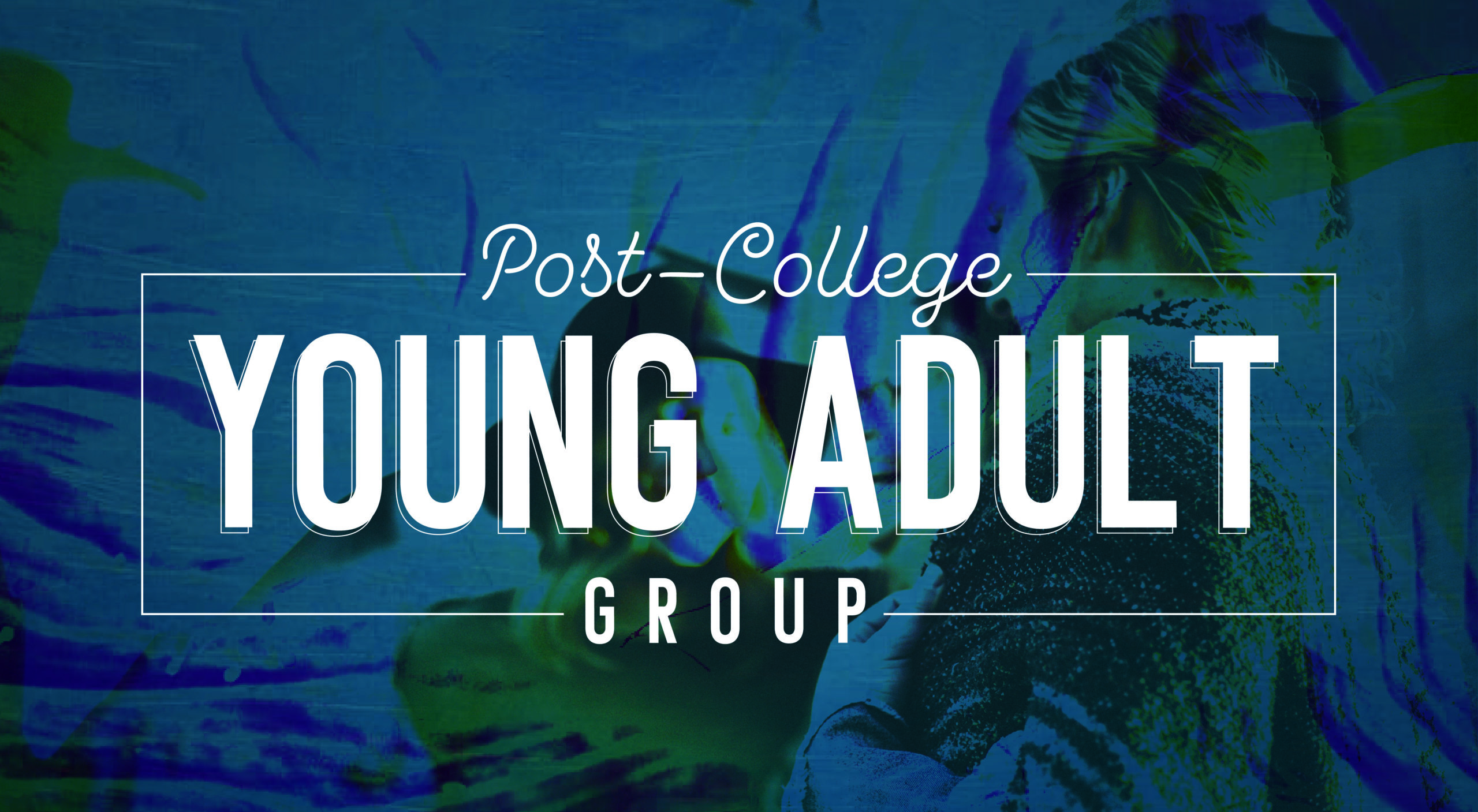 Young Adults Group
2nd + 4th Wednesdays of month @ 7 – 9pm
Location Varies
This is a group that provides a place for post-college young adults (20s – 30s) to connect and find community here in Greeley! This group meets twice a month for fun activities, hangouts, and adventures. We would love to have you join us!
For more information, follow @ccpostcollege on Instagram, or text Jake and Nicole at (970) 371-5878
Adoptive & Foster Care Parent Support Group
3rd Saturday of each month @ 4 – 5:15PM
15th Street campus
We desire to provide a space where adoptive/foster care families can receive support, care, and resources. Childcare is provided.
For questions and to register, e-mail Sara Heimer at sheimer@greeleyschools.org