tots club volunteers needed
wednesday mornings 
8:30 – 11:15 am
tiny tots rooms at ccc
The Tots Club ministry is looking for people to join our team to support the young families of CCC. If you enjoy preschool and younger aged kids, consider joining us Wednesday mornings through Nov 16.
Contact JB@cccgreeley.org for more information.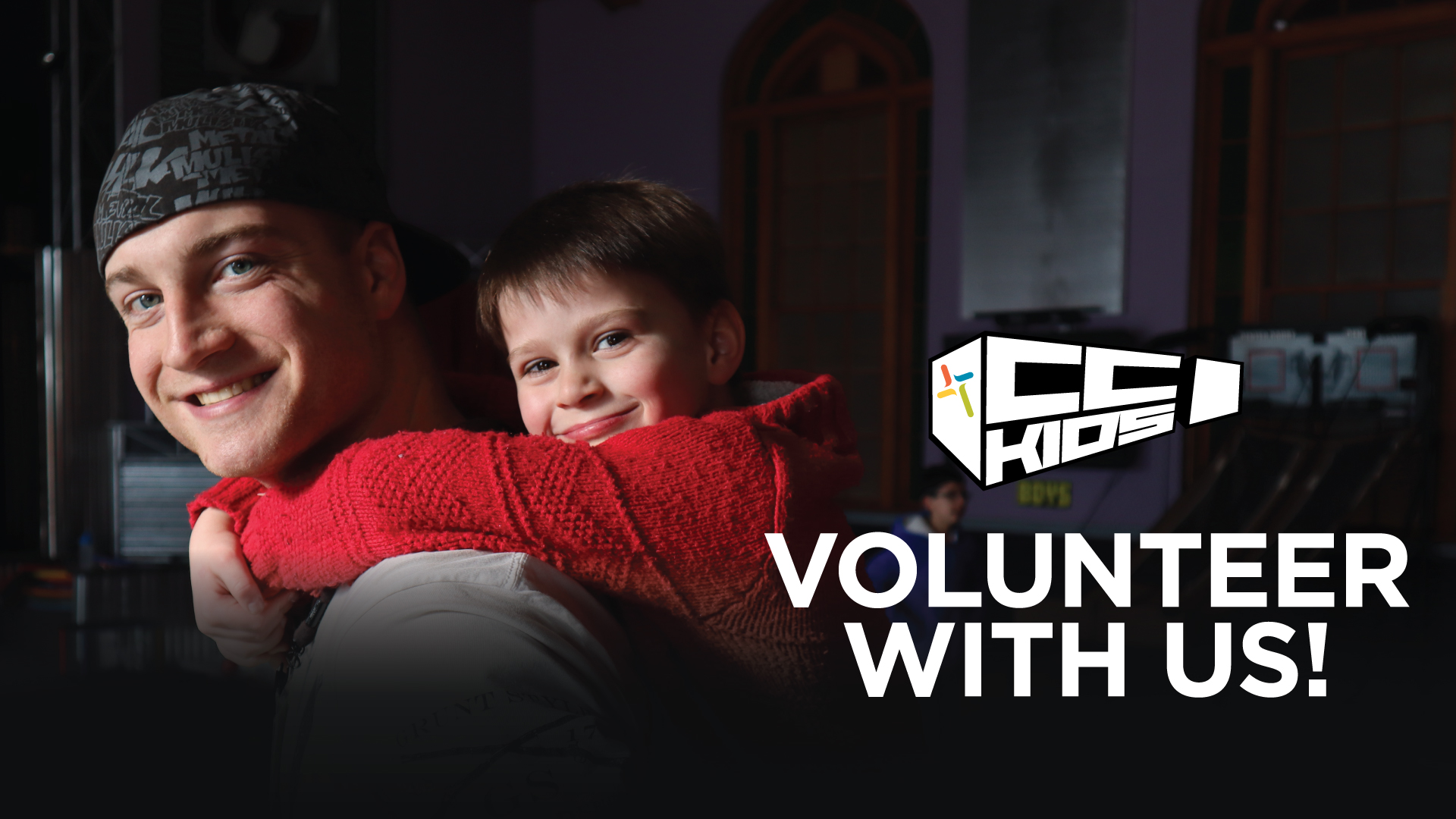 cc kids volunteers wanted
CCKids is looking for 5 Volunteers to step in and help fill the gap in our 11 AM kids service. Ministry to children at Christ Community is so important, and this church could not fulfill its mission and vision without you! 
If you are interested in filling one of our 5 spots or have more questions, contact daniels@cccgreeley.org OR jannac@cccgreeley.org or click the button below to sign up.
security team volunteers wanted
We have a committed team of volunteers who, in conjunction with the Greeley Police Officer, provide a safe and secure environment during our weekend worship gatherings. We are looking to add a few new people to the team.
If you're interested in learning more, please contact Richard at rmuniz9336@comcast.net or click the button below to sign up to volunteer.
communion volunteers needed
We have a serving opportunity for people who would like to help with preparing the communion elements and replenishing the elements in between services. We would love to have you join our team for this once a month commitment!
Please email Caity at caitys@cccgreeley.org for more
information. Click the button below if you'd like to volunteer.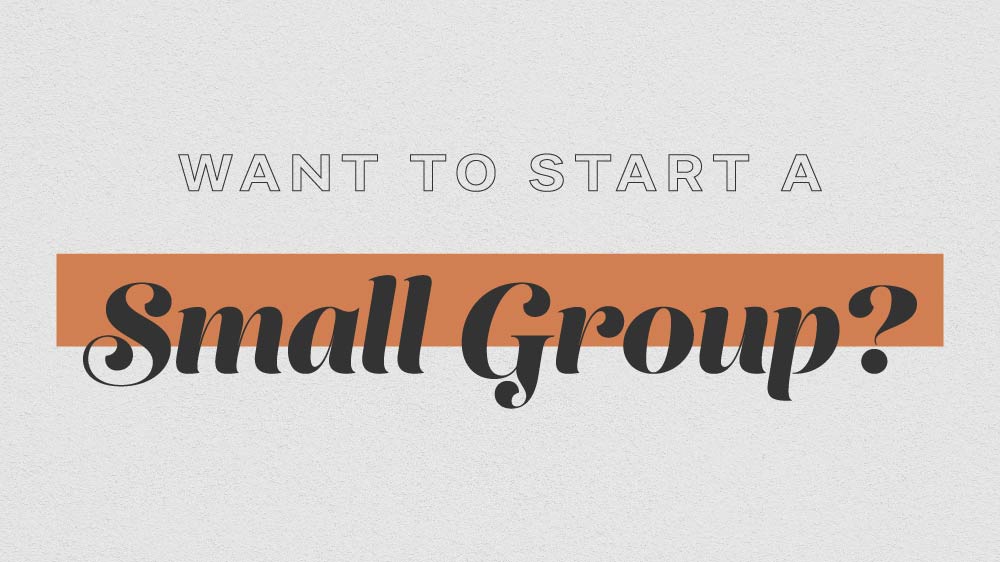 community is important

We believe that experiencing community and connection is vital and want to invite you to either join an existing small group, or create your own!
If you're interested in starting a small group, but don't know where to begin, contact Pastor Shane at shanef@cccgreeley.org for help!
Check out existing groups by clicking the button below.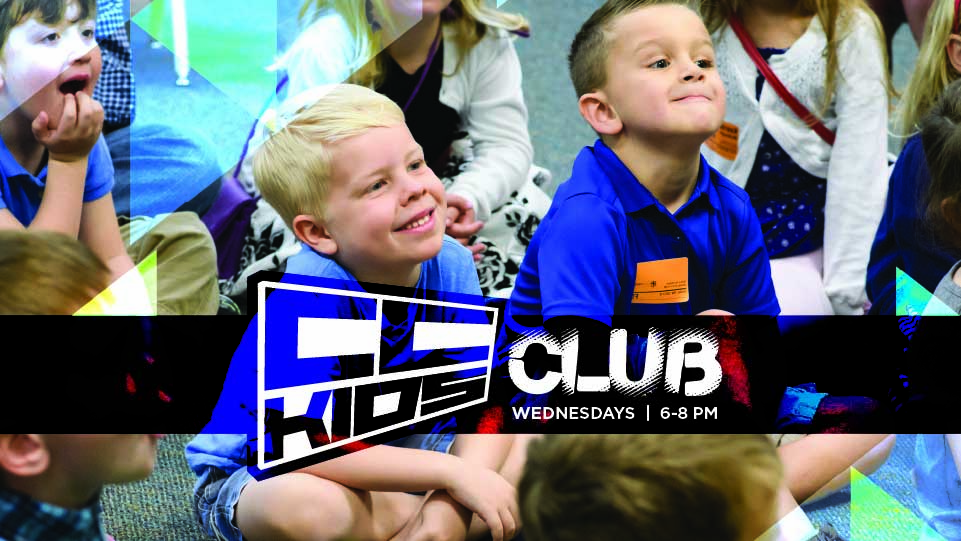 CC Kids club
wednesdays beginning september 7
6 – 8 pm
the playhouse @ CCC

Wednesday nights are just for kids! We have fun activities, teaching, worship, a homework station, and free time to play. Our LOOPERS help prepare dinner for all CCKids then get to sit down and enjoy dinner and connect with the kids.
No registration needed. E-mail Angella at angellab@cccgreeley.org with questions.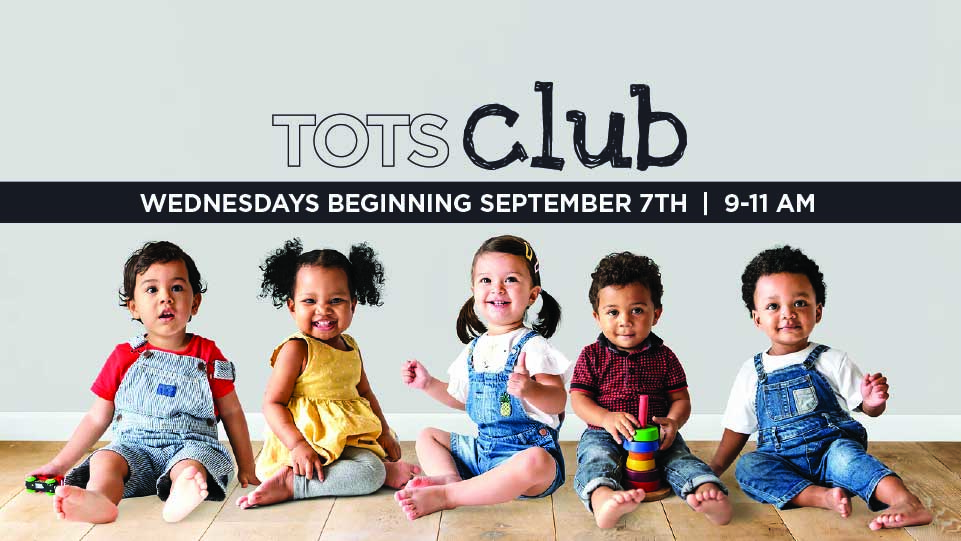 tots club
wednesdays beginning september 7
9 – 11 am
tiny tots rooms @ ccc
Tots Club is a great opportunity for your little ones to socialize with others their age, learn about God's love and have a safe space just for them.  There will be time for free play, worship, crafts, snack and games.
Email Angella at angellab@cccgreeley.org with questions. Registration is now full.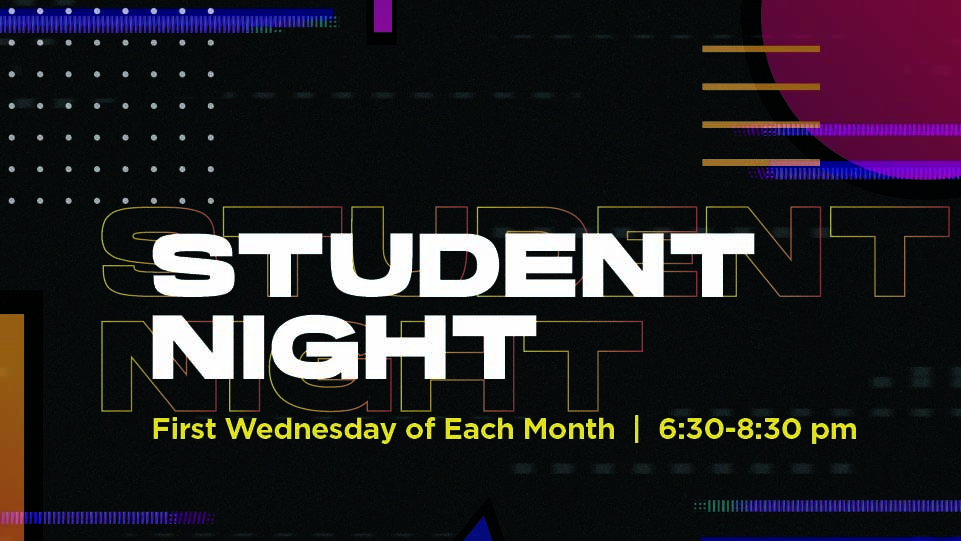 ccstudent night
wednesday, october 5                                                            6:30 pM – 8:30 PM
zoe's cafe
All 7th – 12th graders are welcome to join us for dinner, games, worship and teaching on the first Wednesday of every month!
Email Pastor Stetson at stetsonb@cccgreeley.org for questions.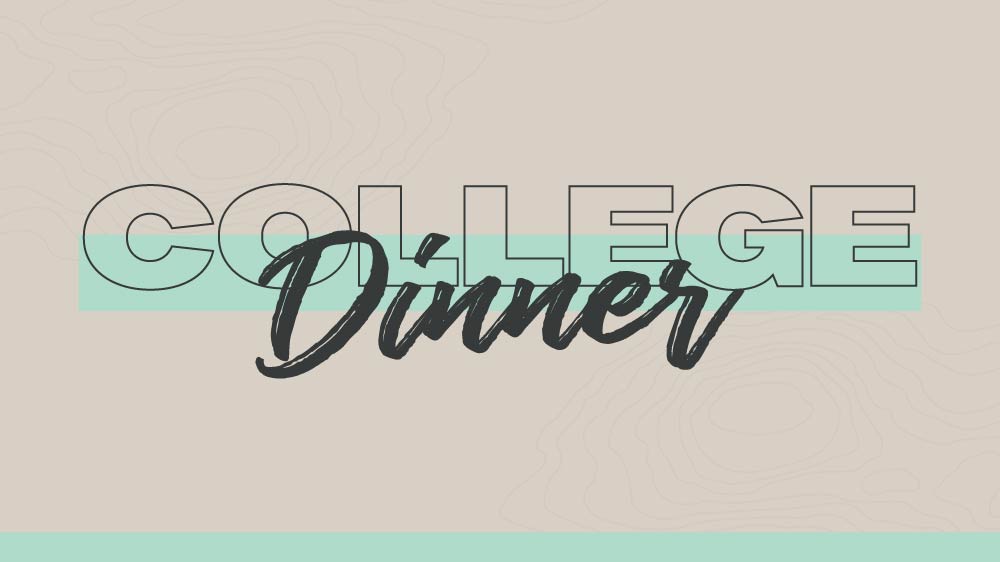 CC College Dinner
thursday, October 6
6 – 8 pm
zoe's cafe
CCCollege invites you to dinner at Zoe's Cafe on the first Thursday of each month from 6-8pm.Dinner is free! You can bring your friends, homework, or whatever else you want to do!
For questions, please e-mail Pastor Stetson at  stetsonb@cccgreeley.org.
CC 20's and 30's Fall Potluck
Friday, October 7 
6:30 – 8:30 pm
Join us for flannels, food, and a fire! We will have soups and s'mores. Bring soup toppings or a side to share!
Find us on Instagram @cc20sand30s or text Erin 970-324-6271 for location.
Loop night harvest party
Friday, October 14 
5:30 – 7:30 pm                                                                                  Pastor Daniel's House (1701 Elder Ave, Greeley)
Bring your LOOP-age friends to join our Harvest Party! There will be food, fun pumpkin themed games and hayrides!
No need to register. For questions, e-mail Angella at angellab@cccgreeley.org. 
alpha at lunch
Wednesday, October 12 (2nd Wednesday of each month)
12 pm – 1 pm
Zoe's belair
Come join us at Zoe's Downtown for a taste of the Alpha Course! Alpha is an internationally known course that explores the foundations of Christian Faith. Alpha is a safe and casual place to stay curious about your faith journey!
Invite a friend, coworker or come on your own! Alpha at Lunch will be offered once a month on the 2nd Wednesday from 12 – 1 pm at Zoe's in the Belair. Lunch will be provided, and a short Alpha Video will be shown with a brief time for casual conversations with other adults who are staying curious about who God is and if it is relevant for them now!
For questions, please e-mail Janis Pottorff at pottorff5@msn.com
We need childcare Volunteers-Weld Project Connect 
thursday, October 20
11:45 am – 7:15 pm
Island Grove Event Center
This year, Christ Community gets the opportunity to provide childcare at Weld Project Connect. This one-day event at Island Grove Event Center, provides on-site health and human care services to adults and families who are in need due to household and financial insecurity, job loss, health problems and other critical life issues.  We want to invite our congregation to help serve and spend a couple of hours engaging with these little ones while their parents get the resources they need. If you enjoy spending time with kids, please consider volunteering with us. There will be games, crafts and other fun activities.
For questions, please e-mail JB at JB@cccgreeley.org or click the button below to sign up for a time slot.
Kids Hope USA
You can make a difference in the life of a student as a mentor at Maplewood Elementary through Kids Hope. Being a mentor for one hour each week has the power to have a life-long impact in the life of a student. We provide the training and the connection. You provide the open heart.
Also, if you want to learn more about Kids Hope or to volunteer to be a mentor, please click the button below to fill out the registration form or email Beth at bethb@cccgreeley.org.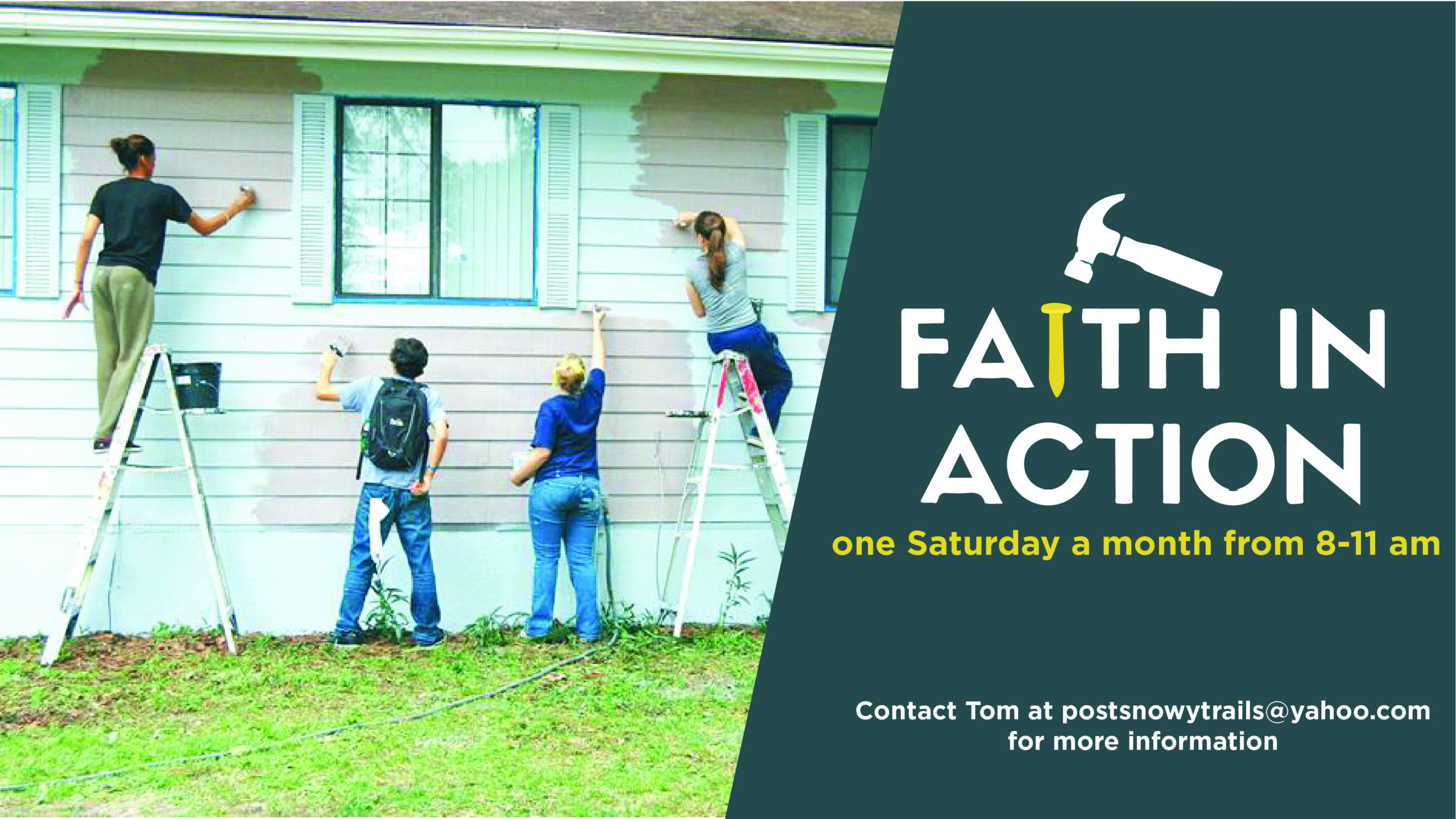 Faith in action volunteers wanted
2nd saturday of each month
The purpose of Faith in Action is to align men and women of all ages in serving teams to provide for single moms, widows and the elderly by doing house projects while also offering care and encouragement. Care teams serve their care recipients monthly.
Each Saturday, we start with a morning breakfast followed by a time of devotion and prayer. We also spend this time building up and caring for one another while also planning for future action plans and projects.
Meet at 15th Street Campus Café before heading out to serve at the care recipients' homes
For more information and to sign up, please e-mail Tom Grant at postsnowytrails@yahoo.com.
Compassion international
Our church family gets to participate in an awesome opportunity as we walk in love and make a continued impact for a community in Peru, as well as sponsor the children there through Compassion International.
Our challenge is for each individual or family within Christ Community to reach one child living in poverty for Christ. For a child in poverty, sponsorship will mean access to food, clean water, medical care, educational opportunities, age-appropriate Bible teaching and you. When you choose a child and commit to his or her care and support, you have the power to change everything for that child.
Sponsor a child today for $38 per month by clicking the button below.