CC 20's and 30's Fall Potluck
Friday, October 7 
6:30 – 8:30 pm
Join us for flannels, food, and a fire! We will have soups and s'mores. Bring soup toppings or a side to share!
Find us on Instagram @cc20sand30s or text Erin 970-324-6271 for location.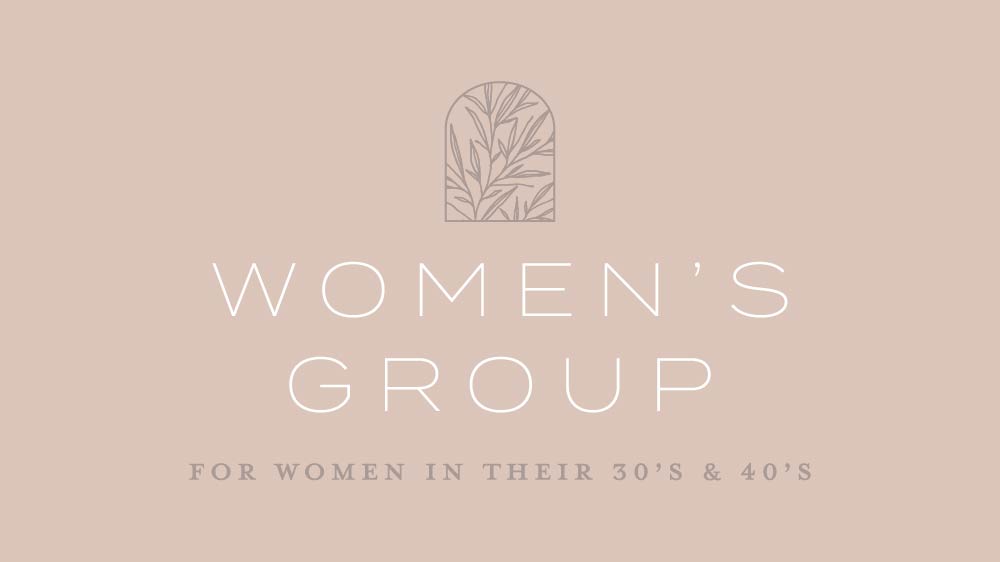 women's group: for women in their 30's and 40's
wednesdays,  beginning sept. 7 @ 9:00AM
CCC
We are a women's Bible study group who focus on deepening our relationships with Christ while walking intimately with one another. Our group incorporates elements of prayer, worship, Bible study, and time at home in the Word each week.
Email Jodi Minter at jodicole15@gmail.com for questions and to sign up.
kings and prophets (Part 1) – precept inductive bible study
Mondays, beginning september 12 @ 6:15 – 8:15PM
Community Room @ CCC
A Divided Heart…A Divided Nation. What happens when your heart is divided? What lessons can we learn for our lives today from the examples of Solomon, Rehoboam, Jeroboam, and Abijam? This 8 lessons (over 16 weeks) will focus on 1 Kings 1-15:8 & 2 Chronicles 1-13. This a coed study.
For questions, e-mail Amy Sands at amy7sands@gmail.com
jesus the one and only – a beth moore study for women
tuesdays, beginning sept. 13 @ 9:30 AM – 11:30 AM
CCC
Our hope is that every woman would encounter the life-changing love of Jesus and that they would see themselves as Jesus does! This fall we'll be revisiting a classic Beth Moore study – Jesus The One and Only.
Please e-mail Elsie McCoy at ezidelsie@aol.com with questions and to register by September 12.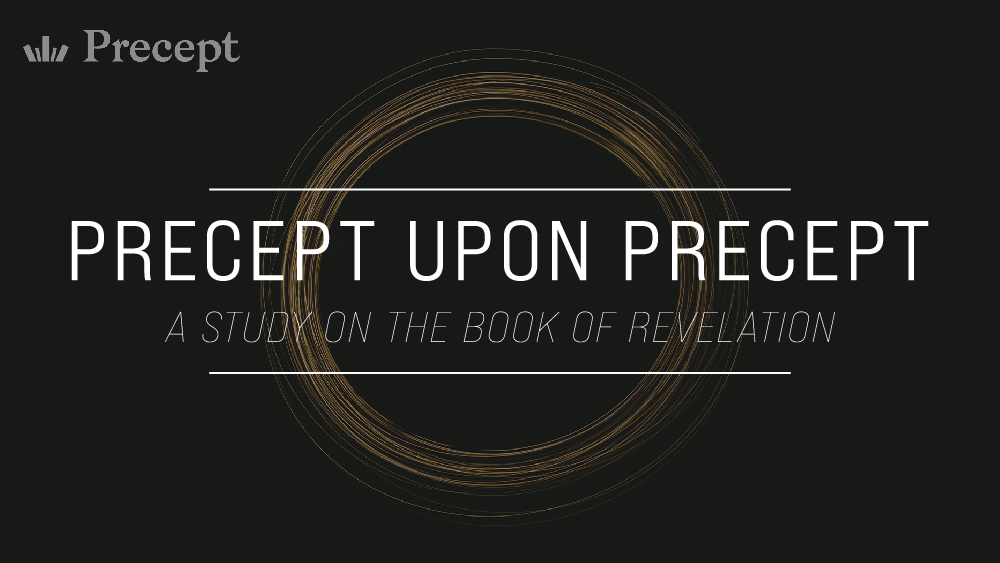 precept upon precept
wednesday mornings, beginning september 14
9:00 – 11:00 am
community room @ CCC
Come join us this fall for a two year study of Revelation with Precept Upon Precept. Part one contains chapters One through Three of Revelation, which contains God's messages to the seven churches of Asia. See how His messages recorded by John so long ago still speak to the church today. Childcare is provided.
To register, please e-mail Robin Smith at rsmithten@gmail.com
biking group
1st and 3rd saturdays @ 8:30 – 10:30AM
Various Trails, mainly poudre trail
We desire to bring couples and singles together who have a shared passion for recreational cycling. We hope to build friendships with other active adults while supporting one another in prayer and encouragement.
Call or text Darla Kraft at 970-302-6683 to register.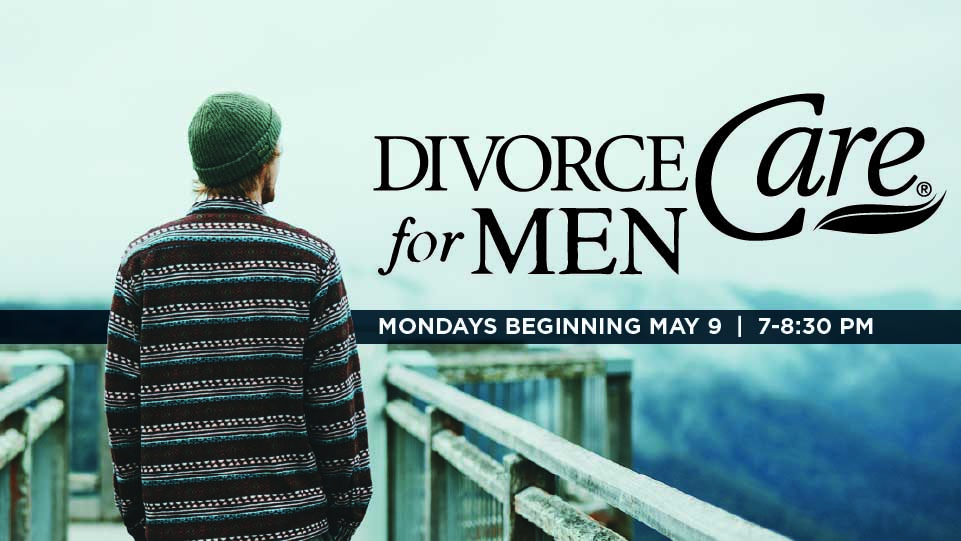 divorce care for men
beginning Monday, May 9
7-8:30PM in eaton (contact for details)
This group is for men who are separated, divorced, or who have experienced divorce.
DivorceCare is a friendly, caring group of people who will walk alongside you through one of life's most difficult experiences. Don't go through separation or divorce alone. 
$25 fee for materials (scholarships available).
Please e-mail Arland Ball at abtaball@aol.com for questions and to sign up by May 8. (more info at www.divorcecare.org)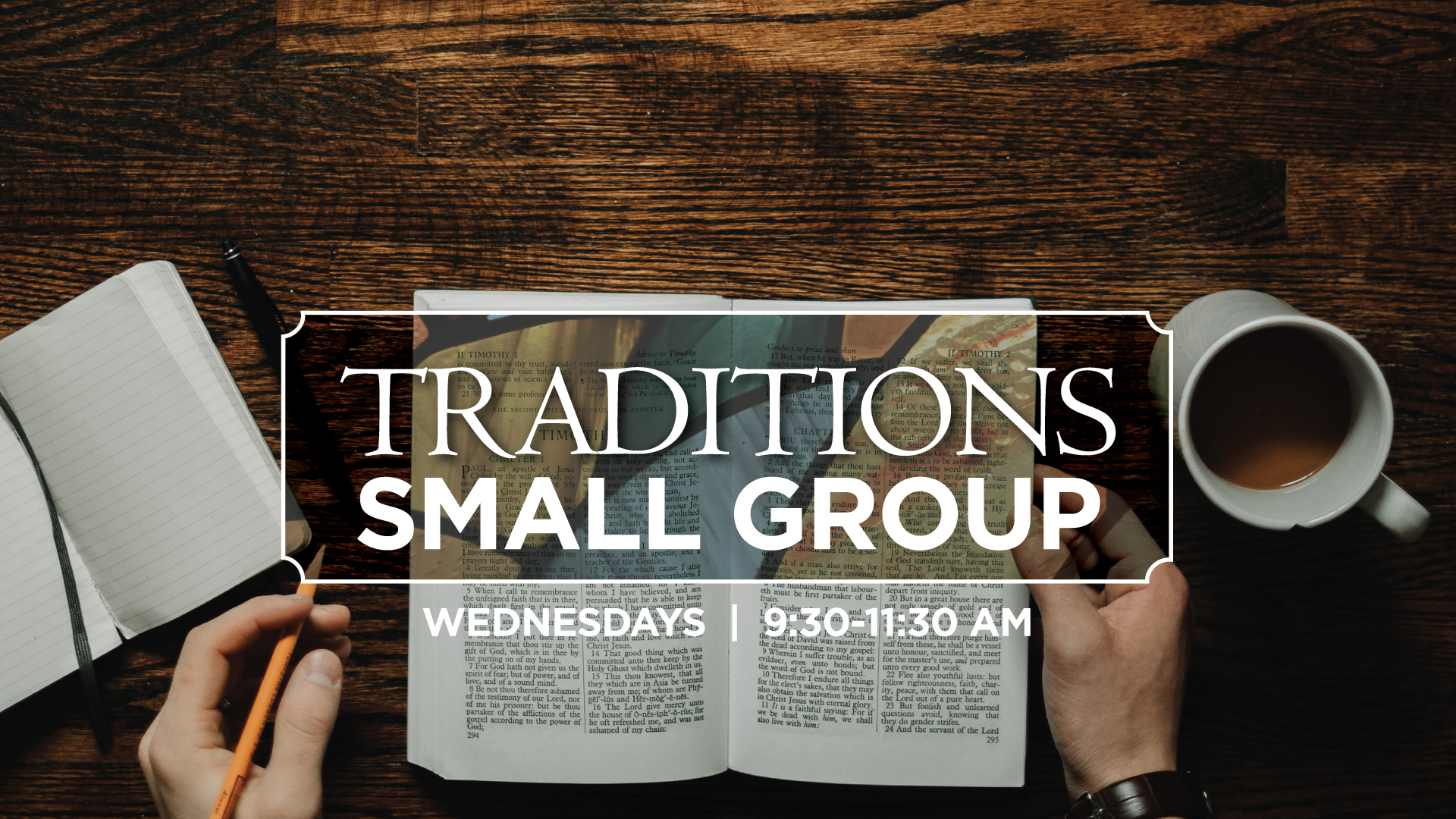 traditions small group
wednesday mornings @ 9:30-11:30AM
christ community church, fireside room
This Wednesday morning small group meets weekly. While many in the group attend the Traditions service and most are retired or semi-retired, anyone is welcome to attend. We enjoy coffee, refreshments, and fellowship followed by prayer requests and discussion of the weekly sermons.
For questions, please e-mail Geri Blackwelder at geribwelder@hotmail.com.
Online groups
If you're outside the Greeley area or simply enjoy the benefits of digital experiences, we have online group options for you!
Please email Pastor KJ at kjt@cccgreeley.org to get connected.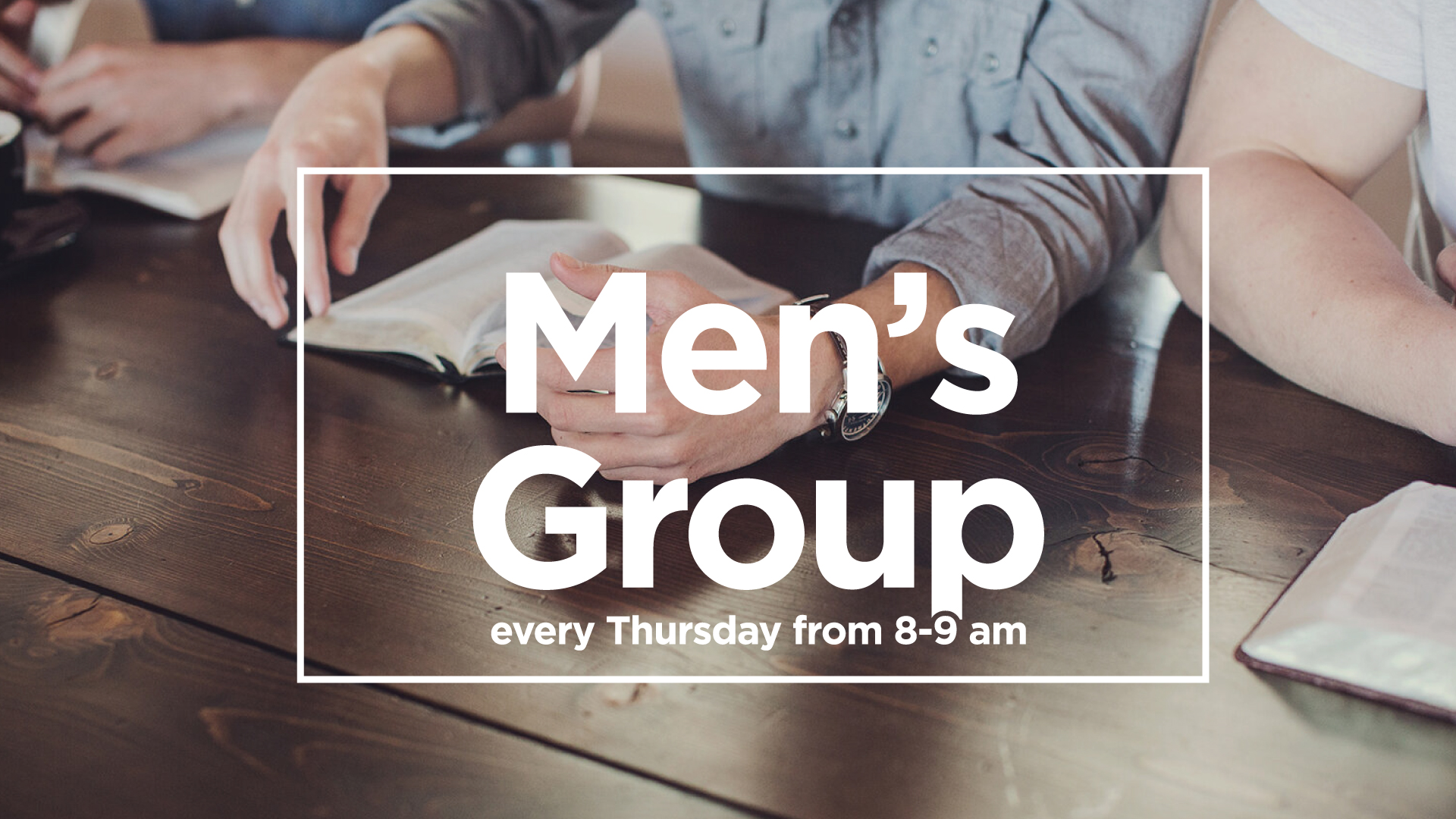 men's small group
thursday mornings @ 8:00-9:00AM
various local breakfast spots
We're a men's group looking to grow. We are committed to supporting each other in our Christian walks while growing deeper in our connection with the Word. We are currently using the devotional "Jesus Calling" to guide our time together.
For more information, email John Mark at johnmark.perdue@gmail.com.
American sign language interest group
wednesday evenings @ 6:00-7:30PM
CCC
We are a relaxed group who enjoy learning American Sign Language songs together while also practicing andimproving our ASL skills.We are equally passionate about building community around this shared interest.
Kids are welcome and if they are elementary age, they can attend CC Kids Club at the church while we meet.
Email Shanna Moshure for more information at shannadroo@aol.com
PRAY FOR MUSLIMS
1ST & 3RD MONDAYS OF THE MONTH
7:00 – 8:30PM
ZOE'S
Interested in building or enhancing relationships within northern Colorado's Muslim community? We are a group of individuals who have friendships with Muslims (through school, work, hobbies, etc.) and are learning how to share the truth and grace of Jesus with them.
For more information email David Shelley at revdshell@gmail.com.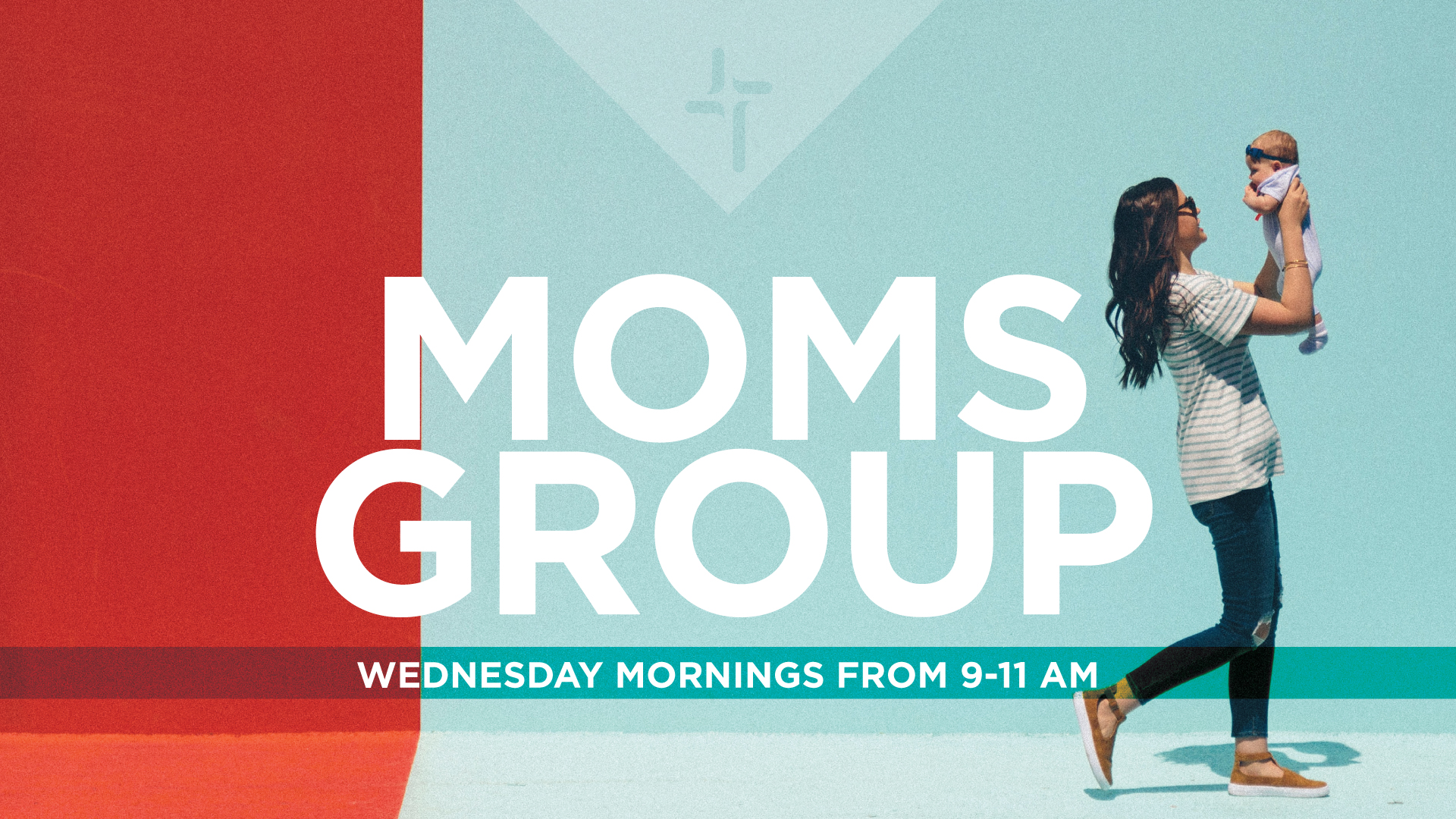 New Interest Group: Moms Group
wednesdays, beginning feb 2 @ 9 – 11AM                                  CCC
 We are a new group for moms of young kids who long to enjoy fellowship, fun, and spiritual growth together. We plan to do a variety of Bible studies starting with "Risen Motherhood: Gospel Hope for Everyday Moments." Childcare provided (donations appreciated but not required).
E-mail Jenna Russell at jlhoman994@comcast.net with questions and for more info.  
Together IN Loss
Thursdays @ 6:30 – 7:30PM
This is a group for parents and partners who have gone through a miscarriage and pregnancy loss. This is a space to talk, share, grieve, process, and heal in a community of love. No one's journey is the same but sometimes our stories carry similar scars.
Register by texting Victoria at 970-888-2032.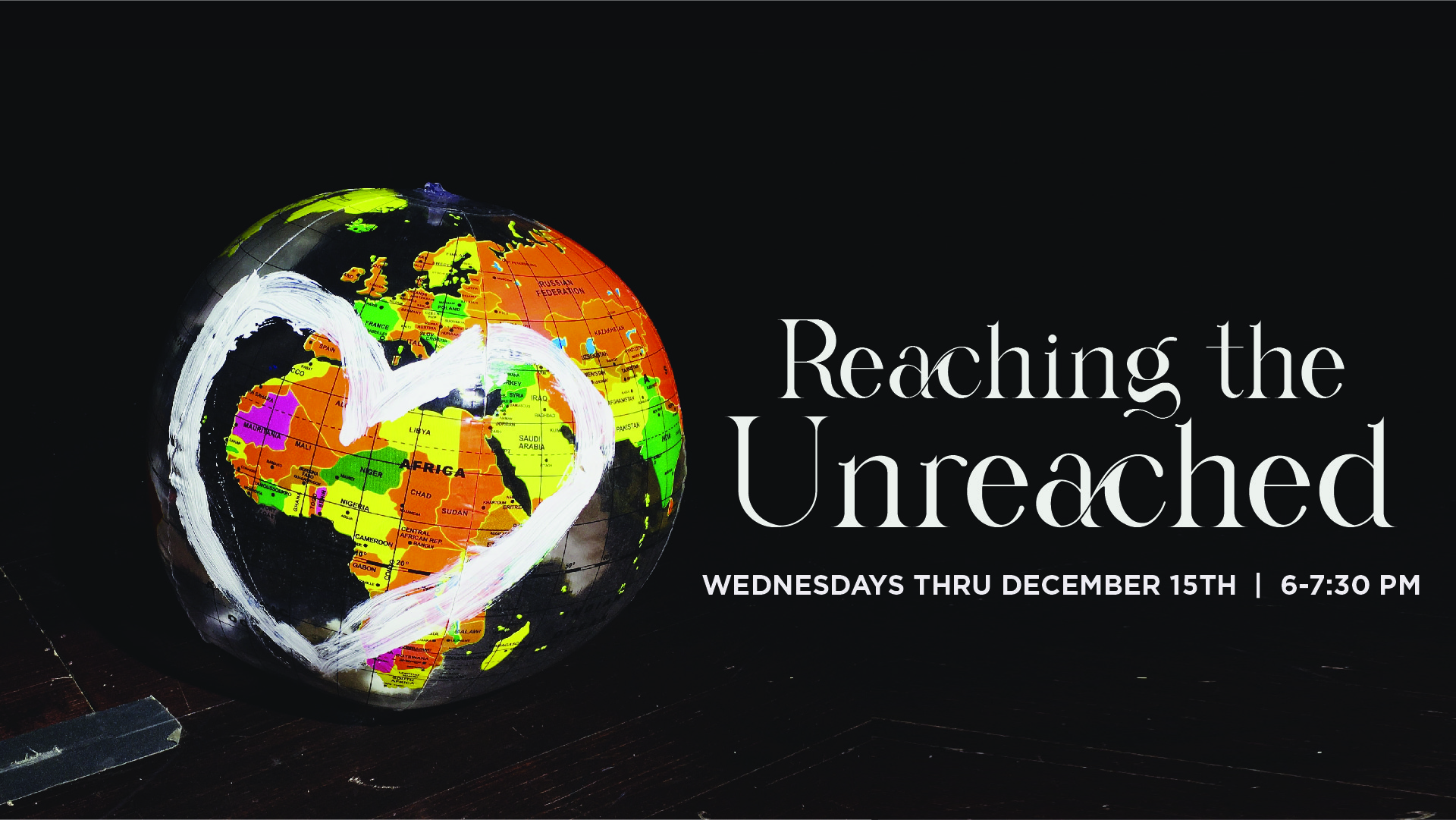 reaching the unreached
Wednesdays @ 6:00 – 7:30PM
Do you have an interest in connecting with unreached people groups? This small group is aimed at helping to grow into that community through shared learning, encouragement, accountability, and prayer.
Initial focus will be on discovering God's heart for people groups not yet reached with the Gospel and learning how we fit into that plan. We will then transition to learning together how to develop friendship with unreached peoples within our community and will practice The Discovery Bible Study method of sharing Scripture. 
We will have dinner available for those who need it/want it. Childcare is available.
For more information or to sign up, contact Hannah Dunn at hannerbet@gmail.com or 505-710-7330 (call or text).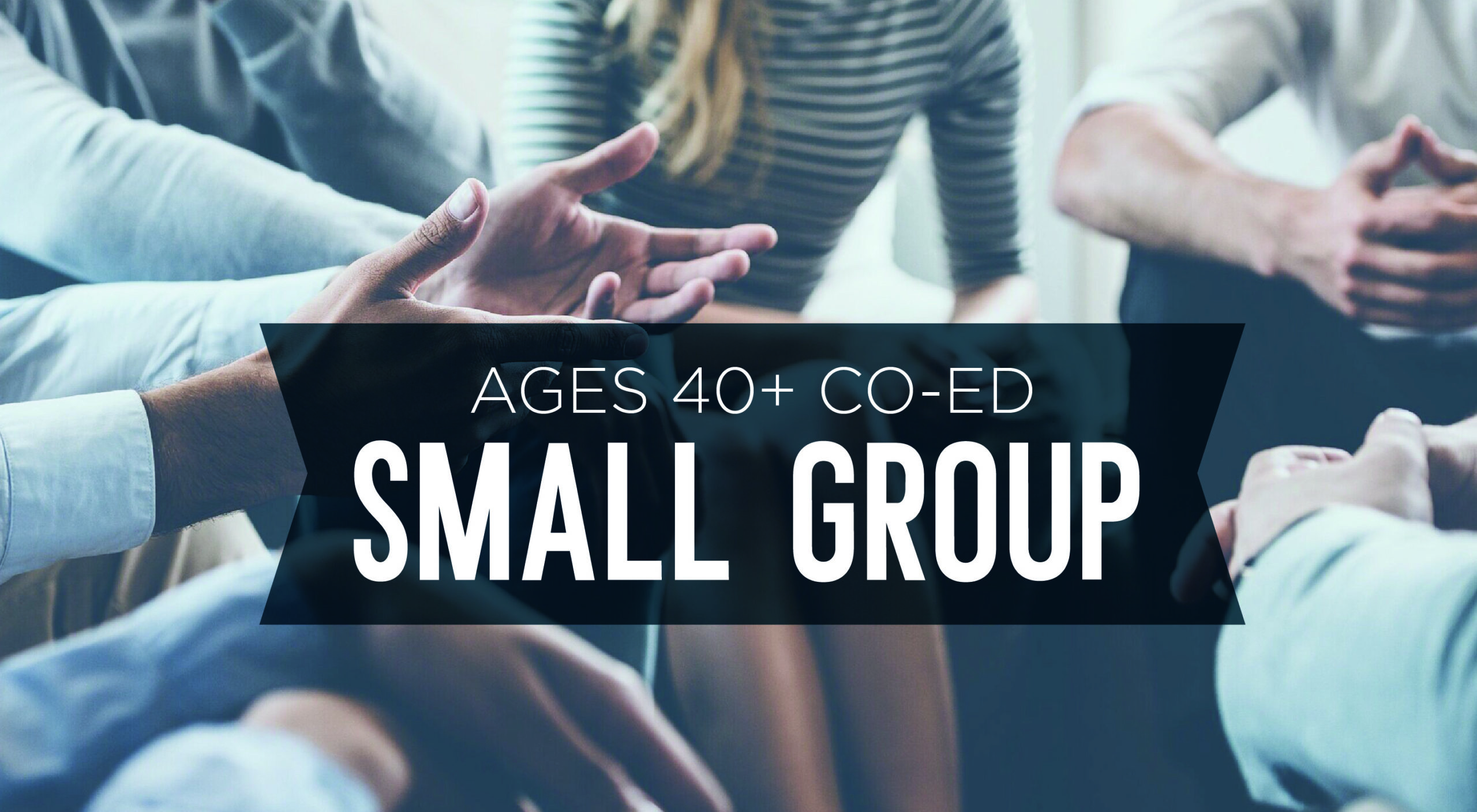 Coed small group for ages 40+
1st + 3rd fridays of month @ 6:30 – 8pm

group leader's home
We desire to be a community where we encourage one another to glorify God through His Word and fellowship with others. Childcare is not provided.
For more information, email Teresa at tamcarroll@msn.com.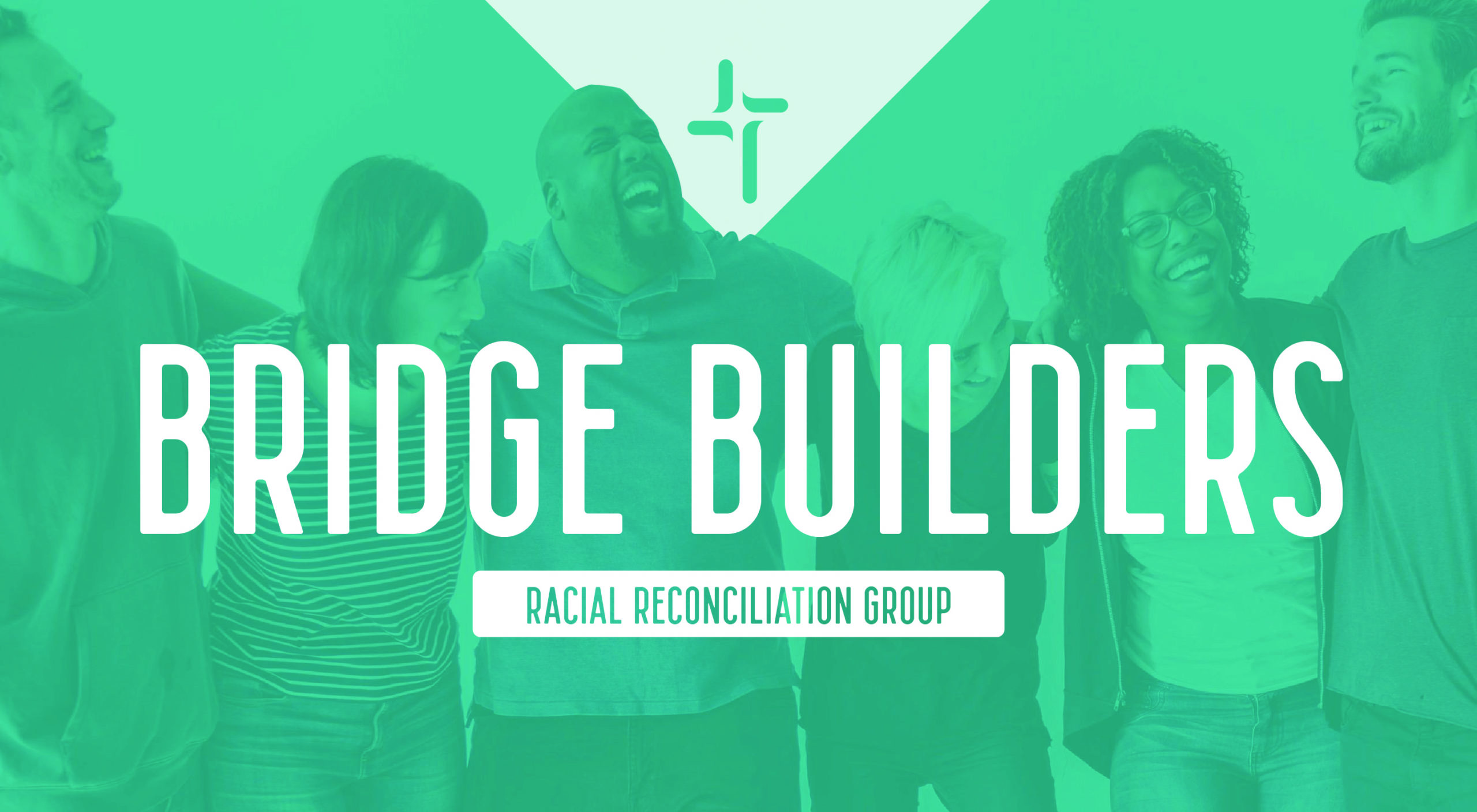 bridge builders
4th tuesday of every month @ 6:30 – 8:00 pm
zoe's
**Bridge Builders is on Summer Break for the months of June and July.
Bridge Builders are Kingdom-minded people (Matthew 6:33) who want to reflect the Lord's heart in reconciliation and unity of races, ethnicities and cultures–from our Heavenly Father's perspective, in the power of the Holy Spirit and the truth of His Word. We walk in the confidence of the Lord to affect change in and around the communities we live and the people that cross our path.
For questions, please email Robert at rmiller7622@gmail.com